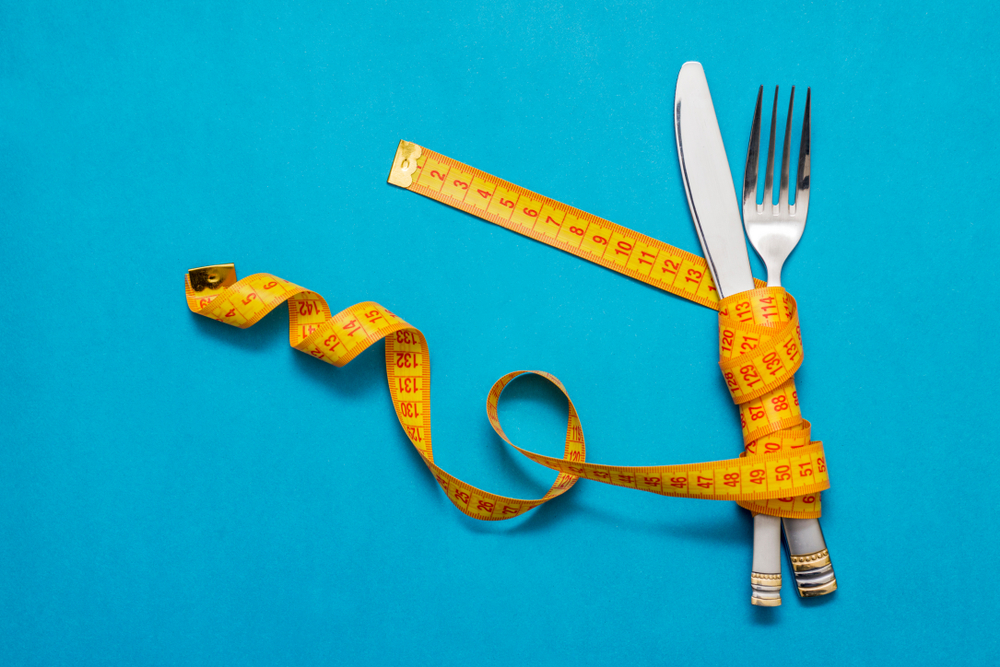 *Gluten Free*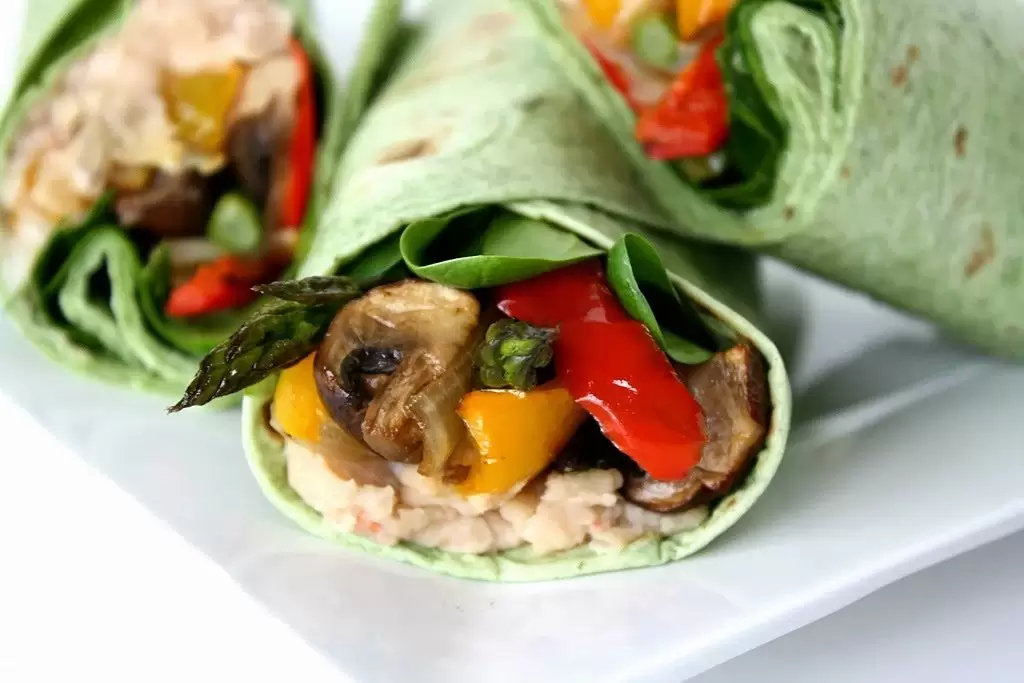 Ingredients
2 bell peppers
1 large onion
8 oz. sliced mushrooms
8 oz. asparagus
1 cup cherry tomatoes
Fresh baby spinach
Olive oil
Kosher salt
Tortillas or other wrap of choice
{For the bean spread}
15 oz. can cannellini beans, rinsed and drained
2 cloves garlic
2/3 cup water
Optional: herbs, lemon juice
Method
Preheat oven to 425.
Prepare the veggies: slice the bell pepper and onion into strips. Remove woody ends from asparagus and cut in half.
Toss all veggies (except spinach) in olive oil and salt.
Spread them out in a single layer on a baking pan (I use 2 pans to give enough space).
Roast for about 25 minutes, stirring halfway through.
While the vegetables are roasting, make the bean spread.
Mince garlic. In a skillet over medium heat, add a drizzle of olive oil and the garlic. Saute about 1 minute. Add the beans and carefully mash.
Add 2/3 cup water and let cook about 8 minutes or until thickened, stirring often. Add any optional herbs or lemon juice.
Assemble wraps: smear the bean spread along center line of tortilla, top with a generous amount of roasted veggies, and fresh spinach. Tuck in the end, and tightly roll up.