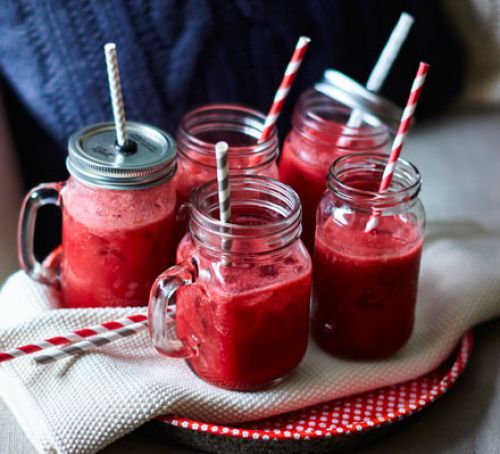 It's getting hot! Which means people will want something cool and refreshing to drink, and what better to give them than slushies!

This recipe is for raspberry slushies, but you can use other ingredients to make different flavour slushies.
Ingredients
600g frozen raspberries
juice 3 lemons
225ml soda water
9 ice cubes (roughly 170g)
3 tbsp agave nectar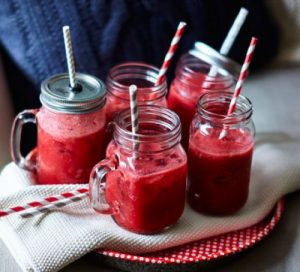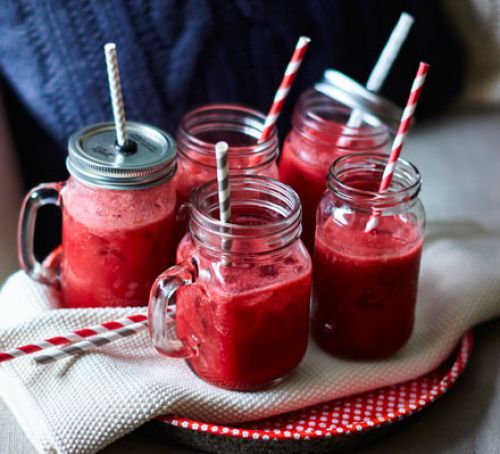 Method
Put all the ingredients in a blender or food processor and blend until you get a smooth slush. Divide between cups to serve.
This method can be replicated with other ingredients as mentioned above, such as just normal lemonade, strawberry and more. You can get quite creative with it! They're also easy and inexpensive to make, which is always good.