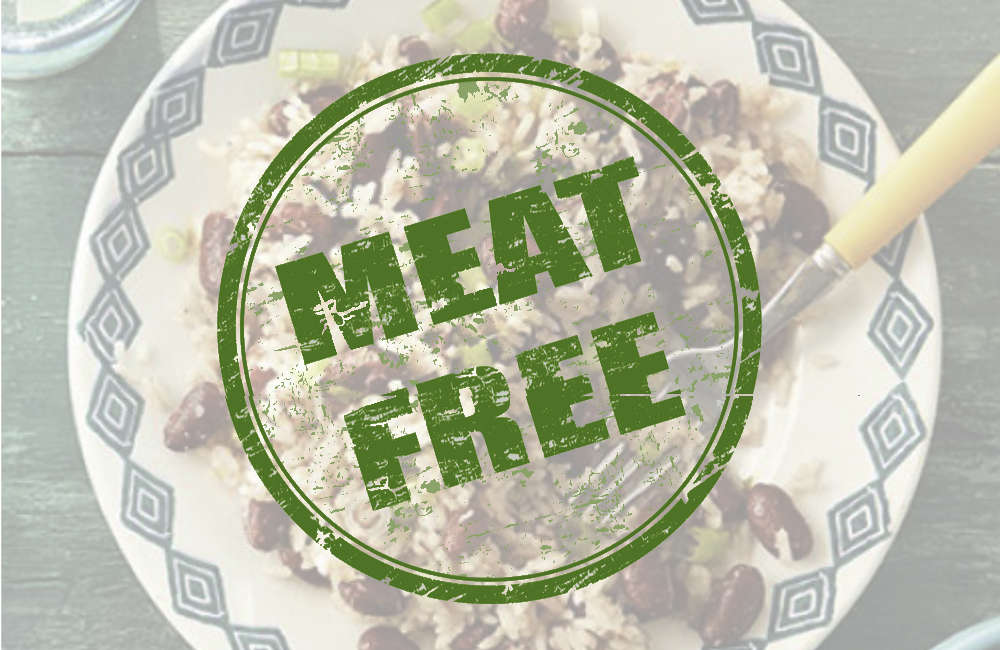 Rice and peas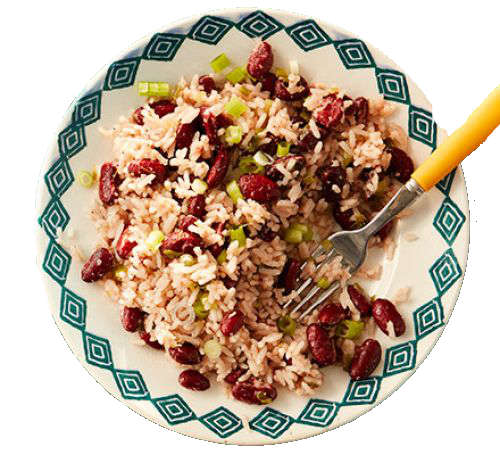 Serves 4
Ingredients 
400g kidney beans (rinsed and drained)
400ml can of low fat coconut milk
6 spring onions (sliced)
1/2 tsp dried thyme
1/2 tsp ground allspice
200g long grain rice
Method 
Put the beans, coconut milk, thyme, allspice, 4 of the spring onions and 100ml water in a pan, and bring to a simmer. Season with plenty of salt and black pepper.
Rinse the rice a few times in a sieve until the water runs clear. Tip into the pan and simmer for 10 minutes over a medium heat, stirring occasionally, before lowering the heat. Put the lid on and cook for another 5 minutes until the grains are tender and the liquid has been absorbed.
Fluff up the rice with a fork before serving and scatter with the reserved spring onions.