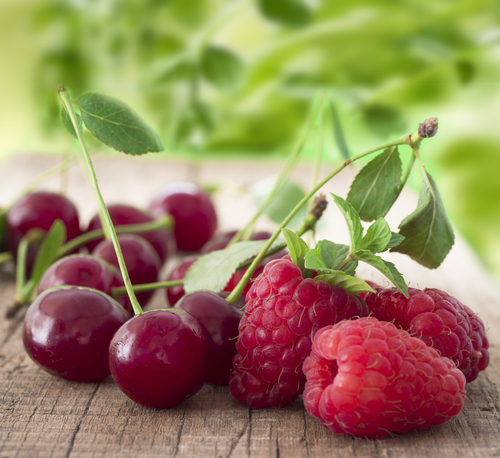 Jubilee weekend is coming up so here's a yummy dessert to add to your cake list for this weekend's celebrations!
it serves 10 people and the preparation time is less than 30 minutes!
The ingredients you will need are:
10 sponge biscuits
2 x 250g punnets of cherries, stoned
2 x 125g raspberries, washed
4 meringue nests, crushed
1 liter of ready-made custard
400ml of double cream, lightly whipped
110g dark chocolate, grated
55g of toasted flaked almonds
METHOD!
Choose a large glass bowl. Break the boudoir biscuits into pieces and sprinkle at the bottom of the bowl. Pile the cherries on top and spoon over the cherry brandy. Sprinkle the meringue nests on top of the cherries and sprinkle the raspberries on top of that. Pour the custard over the whole lot and chill for 10 minutes.

Spoon the whipped cream on top of the custard and sprinkle generously with the chocolate and then the flaked almonds. Chill for a short period of time before serving, but don t leave it too long.
Banner and image credits; vesna cvorovic