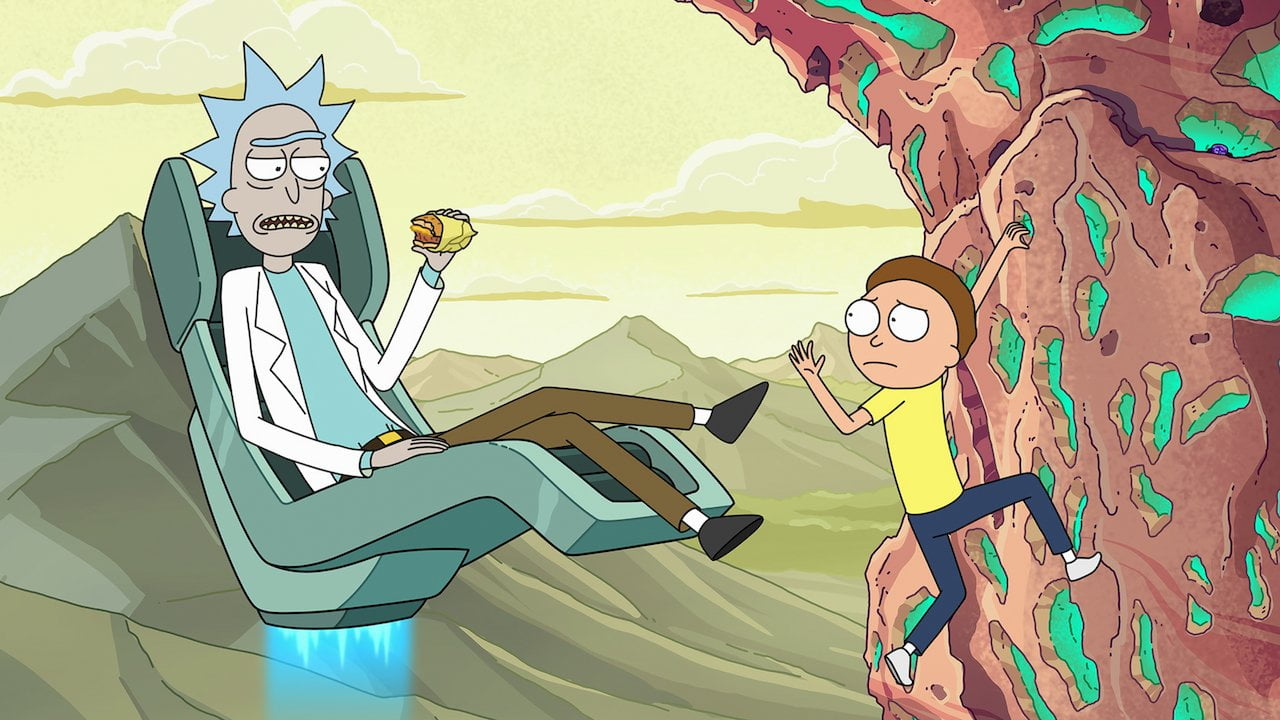 Rick and Morty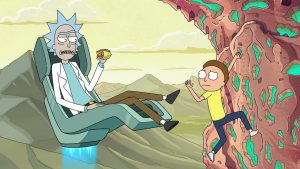 "Rick and Morty" is based on the adventures of Rick Sanchez, The Grandfather of Morty and Summer Smith, and the Father of Beth Smith.
Rick is a functional alcoholic and mad scientist who has developed technology for interdimensional travel and space travel. He is thought to be the most intelligent life force in the multi-dimensional universe and the most dangerous.
The shows Primary story arc revolves around the adventures of Rick and Morty. Morty, Rick's Grandson, is the polar opposite of Rick; he lacks in intellect and is intrinsic and reclused compared to Ricks eccentricity. Morty inherits most of his characteristics from his father Jerry, who Rick regularly berates for being generally useless and ruining his daughter's (Beth) life.
Throughout the show, we are introduced to an array of characters from Ricks Multi-Dimensional Travels from years before Morty was born that paint a picture of the personality development of Rick.
The show is witty, fast-paced and not for the faint-hearted, it touches upon controversial topics, where Rick usually explains away topic as the flaw of life and due to the general existence of low-intelligence life forms.
For more information, see the Adult Swim Website.
Which Rick and Morty Character are you? Personality Quiz
Latest News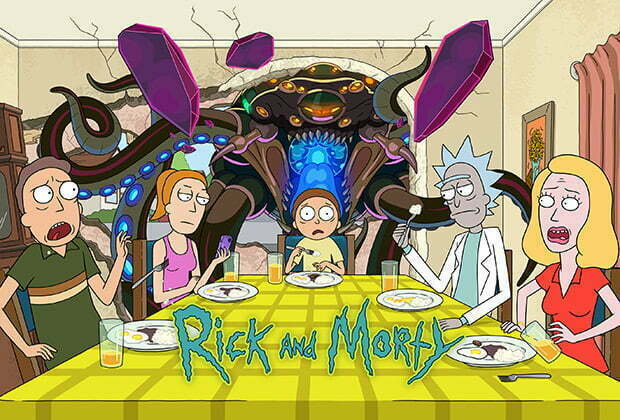 6 July 2022

Lewis Walker
Let's look at what we know about Rick and Morty season 6 – including the release date, plot and more. Rick and Morty Season 6 Rick and Morty are now up to its sixth season. The show is an animated science fiction sitcom that follows the adventures of mad scientist Rick Sanchez and his grandson…