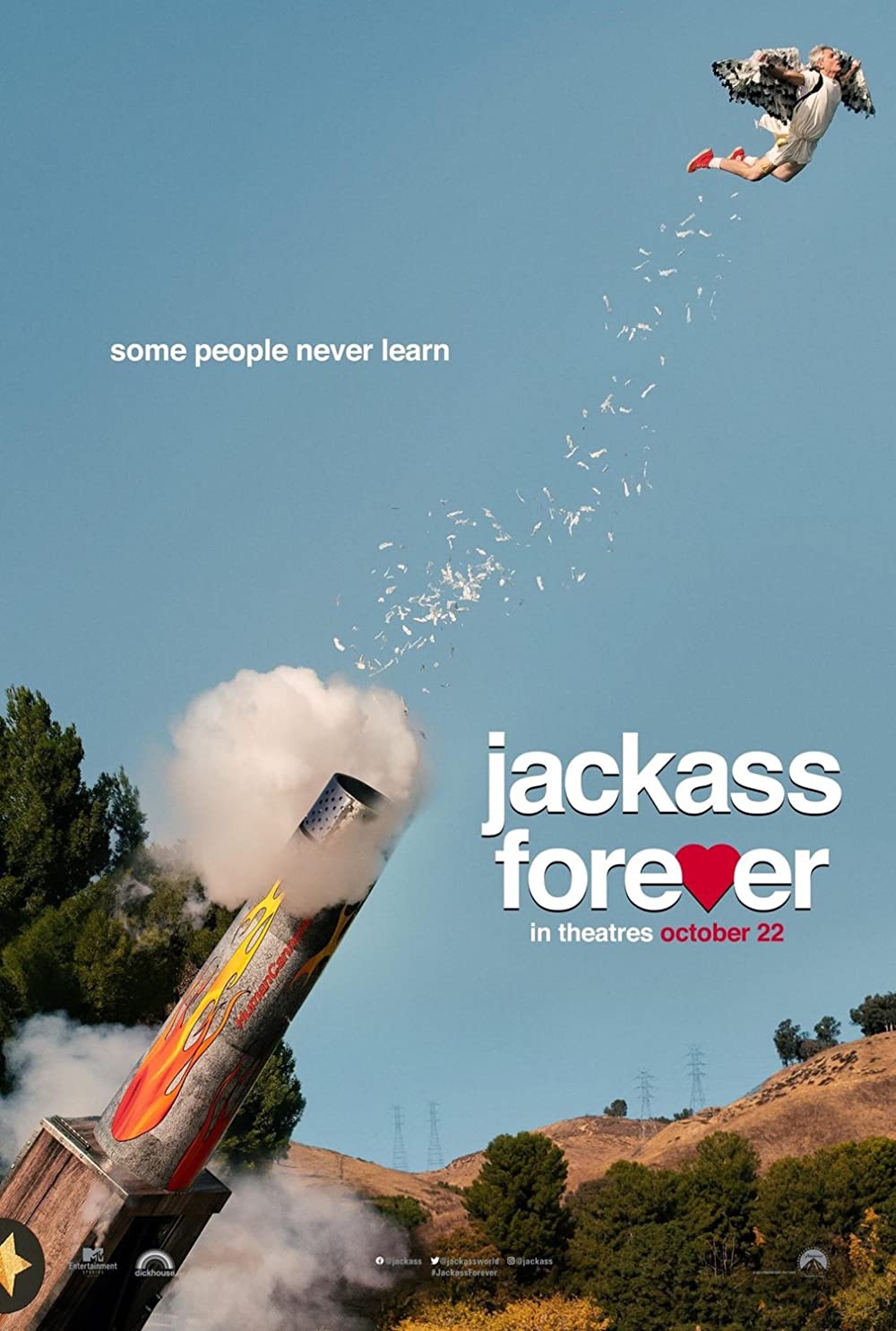 Jackass forever hit the cinemas with a lot of fans expecting this movie to have very few stunts that could harm anyone and more easy to do stunts, however it was the complete opposite of this and this is now known as the last ever Jackass movie as Johnny Knoxville said that this will be the last instalment of Jackass.
This movie was release very recently with a lot of fans saying that this is the best instalment of Jackass they have seen, here is the review Five Minutes Spare did check it out by clicking here! But there has been rumours about more content being added to the blue-ray edition of Jackass.
Rumour has it, that another 40 minutes of added content will be added to the blue-ray edition. There has been many rumours about this happening with other big movies such as Spiderman: No Way Home, however here are the believed stunts that are going to be included on Blue-ray.
Tarantula Bite
Face Your Rear
Dark Shark & The Bear
Fire In The Hole
Broke Zach Mountain
Virtual Reality
Plug And Arrow
The Breakaway
Soccer Ball Surprise
Poopies Only Wipes Twice
Fire Extinguisher
Wee Man Throws Zach Under The Bus
Toilet Geyser
Telephone Pole (Susan)
Telephone Pole (Millie)
Telephone Pole (A.D.)
Banner and Image Credit: IMDb//Jackass Forever