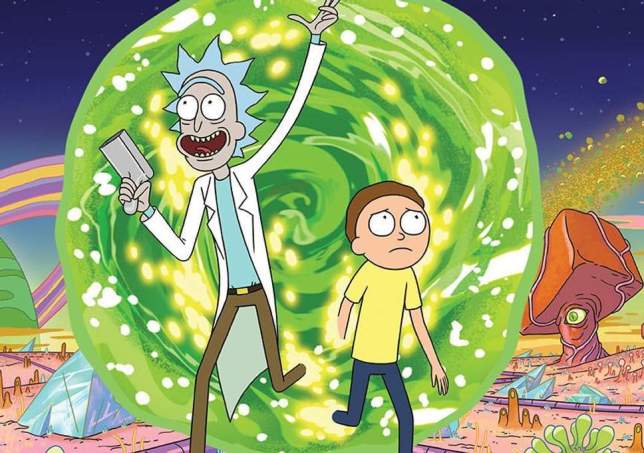 The Adult Swim series is set to return for its fourth season in November 2019, it was announced in May at the WarnerMedia upfront presentation in New York.
Season 4 will premiere just over two years after the finale of Season 3 in October 2017, the longest gap yet between seasons of the show. Over a year passed between the Season 1 finale in April 2014 and the Season 2 premiere in July 2015, while there was nearly a two-year break between the end of Season 2 in October 2015 and the first episode of Season 3 on April Fools Day 2017. Season 3 then resumed in July of that year.
It was announced last May that Adult Swim had given "Rick and Morty" a massive 70 episode order, which will bring the series to 101 episodes. The order is part of a new long-term deal the network has signed with series creators Justin Roiland and Dan Harmon.
Currently, the first three seasons of Rick and Morty are still available to watch on Netflix UK. Seasons one to three will also begin airing on E4 from Friday 15th February at 10pm, beginning with a double bill. The new season is expected to be released on Netflix as usual, as the past few seasons have and we haven't had any news to suggest otherwise.