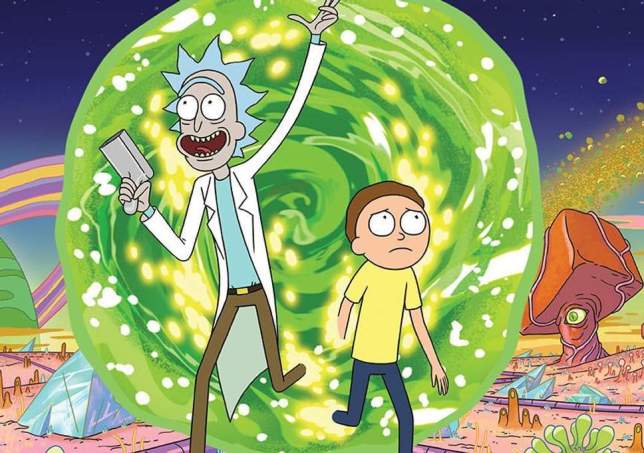 Just over a month to wait until the Rick and Morty Season 6 Release.
Good news for Rick and Morty Fans, the season 6 release date has been announced. September the 4th has been named as the official date of the US Release. There has been no official release of the UK release date as of yet, however, if we look back on last year, fans in the UK could watch Rick and Morty the following day, so our best guess would be a September 5th 2022 release, most likely on E4 or Channel 4.
We are waiting to drop the official trailer for season 6 to see which direction the adult swim team will go after the events closing in season 5. Hopefully, we should see this in the next few days.
In other Rick and Morty Universe news, Vindicators 2 is now out and freely available on Youtube, and you can watch episode 1 below. Catch all episodes on the adult swim youtube channel
We will have more updates available when we hear about them so keep your eyes peeled and register to keep up to date with the latest from our entertainment news.