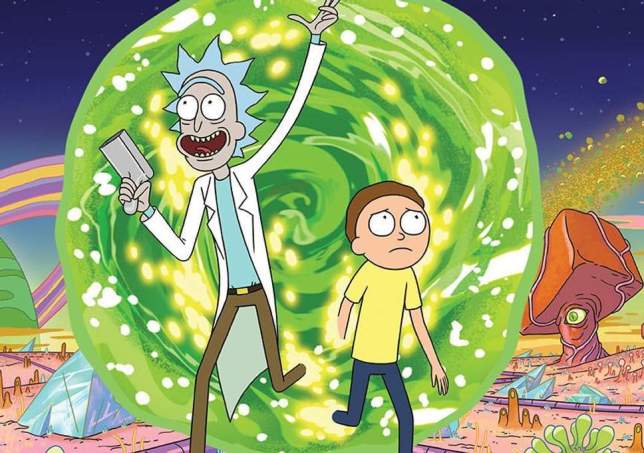 Despite season 4 not being released too long ago, it seems the writers of Rick and Morty are still hard at work.

Dan Harmon revealed that they're writing as far forward as season six, which is an exciting announcement for fans, because that means there is plenty of content set to be released in the future.
He wrote: "One more magical thing about today: the script we're reading, 'Cooperative Polygraphy', is by Community and Rick and Morty alum Alex Rubens, who is BACK at RaM writing on season 6."
Hopefully, this reflects what was said earlier this year, about the show having shorter breaks, which fans seemed to be very happy about.
Parnell, who plays Jerry in the show, said: "[Harmon and co-creator Justin Roiland] wanted some job security, and they wanted to know that the show was going to be around for a while so that they and the writers could get into some sort of momentum.
"We'll see less lengthy breaks between seasons going forward because of that. And it's very gratifying to know we're going to have all those episodes. Hopefully, Jerry will be around for the duration. You never know."
The newest episode of the show is set to air tonight on E4, despite airing in the US 4 days prior on the 10th. And as mentioned earlier the show is notorious for having big breaks between seasons. It seems like all good TV have extensive breaks between seasons… but why it has to be this way I'll never know. So, personally, I wouldn't even expect season FIVE to make an appearance this year, especially with everything going on the world. But for now, turn the channel to E4 later tonight and watch the latest episode.