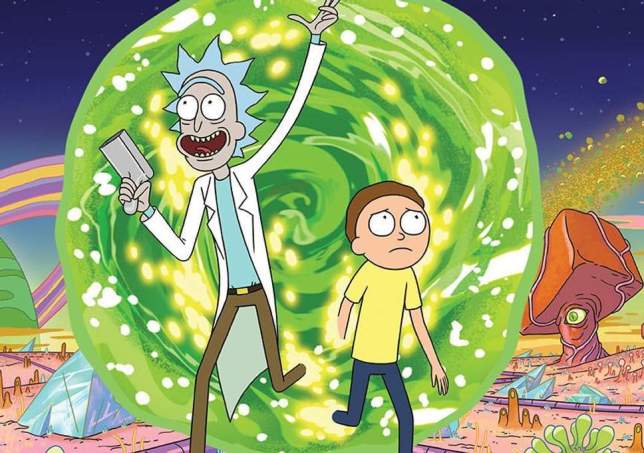 Rick and Morty Season 5 Release Date
Rick and Morty Season 5 Release Dates have been dropped finally. Over in the States, the first episode will be aired on the 20th of June 2021, in the UK the first episode will air the following day on the 21st of June 2021.
Here below you can see the 3 trailers that have been released for season 5
Trailer #3
Trailer #2
Trailer #1
Looks like we are in for another fast-paced season the names of the 10 episodes have been released in a cool tweet, we just haven't had confirmed the order of appearance.
We appear to be in for more attacks against the earth, a Mighty Morphin parody, possibly the return of phoenix person the cyborg of Birdperson created by Tammy, but are we going to see another episode containing interdimensional cable.
Here's all ten episode titles of Rick and Morty Season Five, premiering June 20th only on @adultswim pic.twitter.com/RG0rRJktAi

— Rick and Morty (@RickandMorty) May 24, 2021
Are you looking forward to season 5?