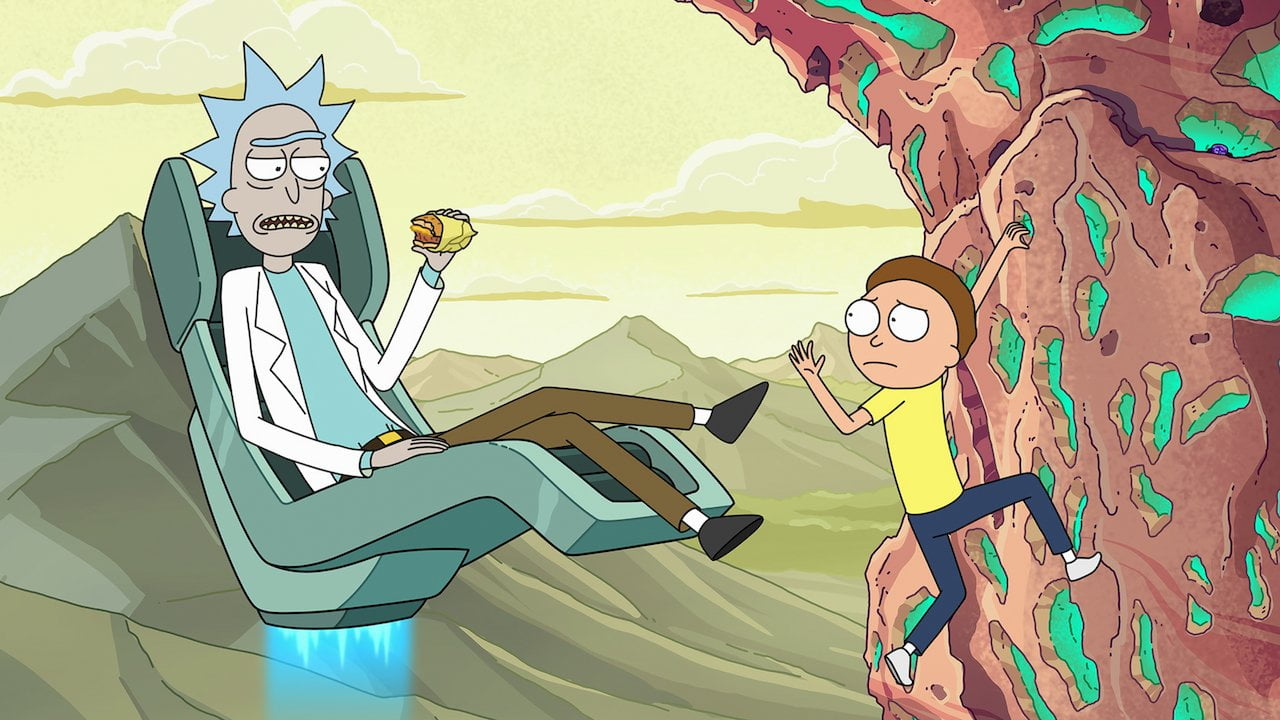 Tonight is the night, Rick and Morty, Season 5 Premieres tonight in the UK.
Who are Rick and Morty?
Rick Sanchez is an inter-dimensional Scientist and Morty is his underachieving Grandson. Both partake in adventures across multiple dimensions. The animated series is brought to us by Adult Swim and is created by the minds of Justin Roiland and Dan Harmon.
Where can you watch Rick and Morty Season 5?
Rick and Morty Season 5 Premieres on the 21st June 2021 on E4 at 10 PM BST. The show will run for 8 episodes in total showing every Monday night at the same time.
Season 5 Trailer

Not seen the other seasons? Don't worry Season 1-4 can  be found on Netflix if you want to catch up