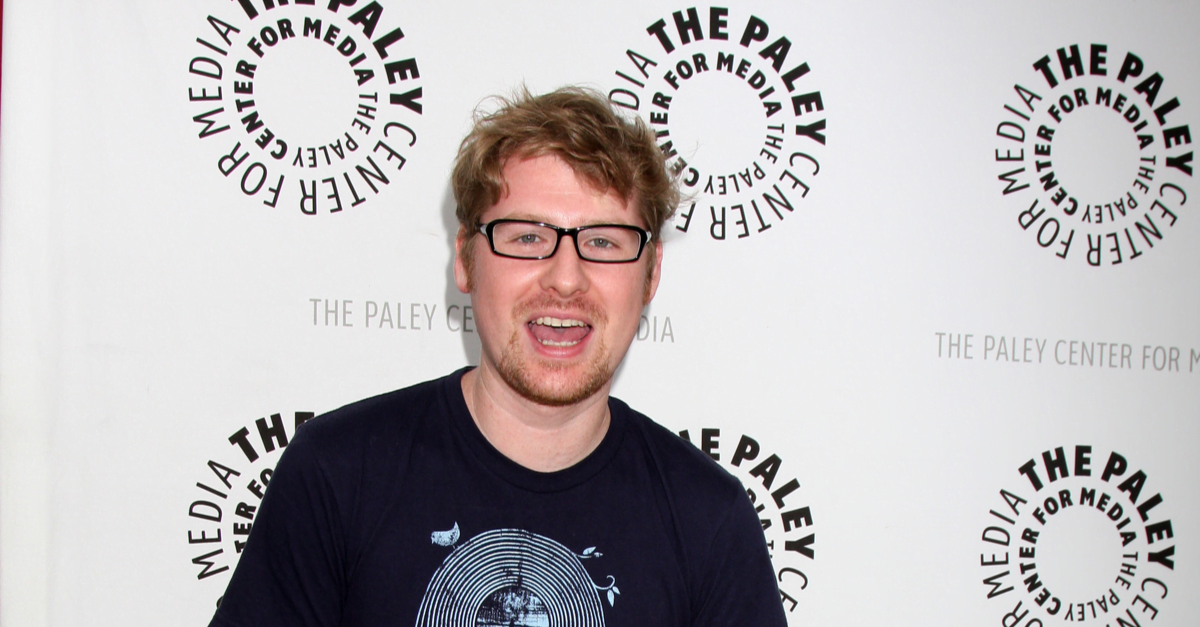 Justin Roiland
Justin Roiland (Mark Justin Roiland) is an American Voice Actor, Animator, Writer, Producer, and Director. He is best known for as the co-creater and many voices in the Adult Swim animated comedy 'Rick and Morty'
Featured image credit: carrie-nelson / Shutterstock.com
Justin Roiland - Bio
Justin Roiland was born on the 21st February 1980 in Manteca, California. He graduated from Manteca High school in 1998 and later attended Modesto Junior College.
He moved to Houston Texas in 2004 in order to join the team at Channel101, which was created by Dan Harmon and Rob Schrab. There he made multiple movie shorts, and Created Tv programmes such as 'House of Crosbys' and 'Acceptable TV' and later appeared on 'The Sarah Silverman Show' as 'Blonde Craig'.
In 2013 he hit stardom as the co-creator and voices of 'Rick and Morty'
On August 25th, 2016, he launched Squanchtendo, which was later renamed Squanch games, the company focuses as a Virtual Reality Studio.