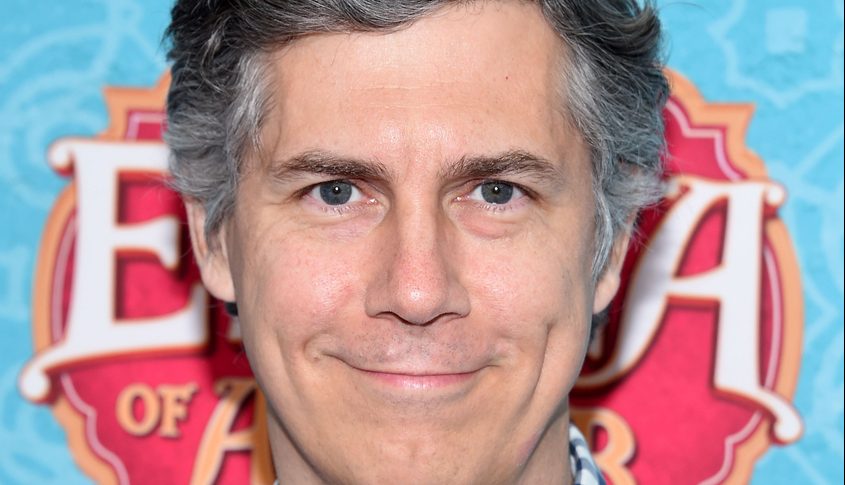 Chris Parnell
Chris Parnell is most commonly known for his time on Saturday Night Live and his voice roles as Cyril Figgis on Archer and Jerry Smith on Rick and Morty. His is an American Actor/comedian both the 5th February 1967 in Memphis, Tennessee.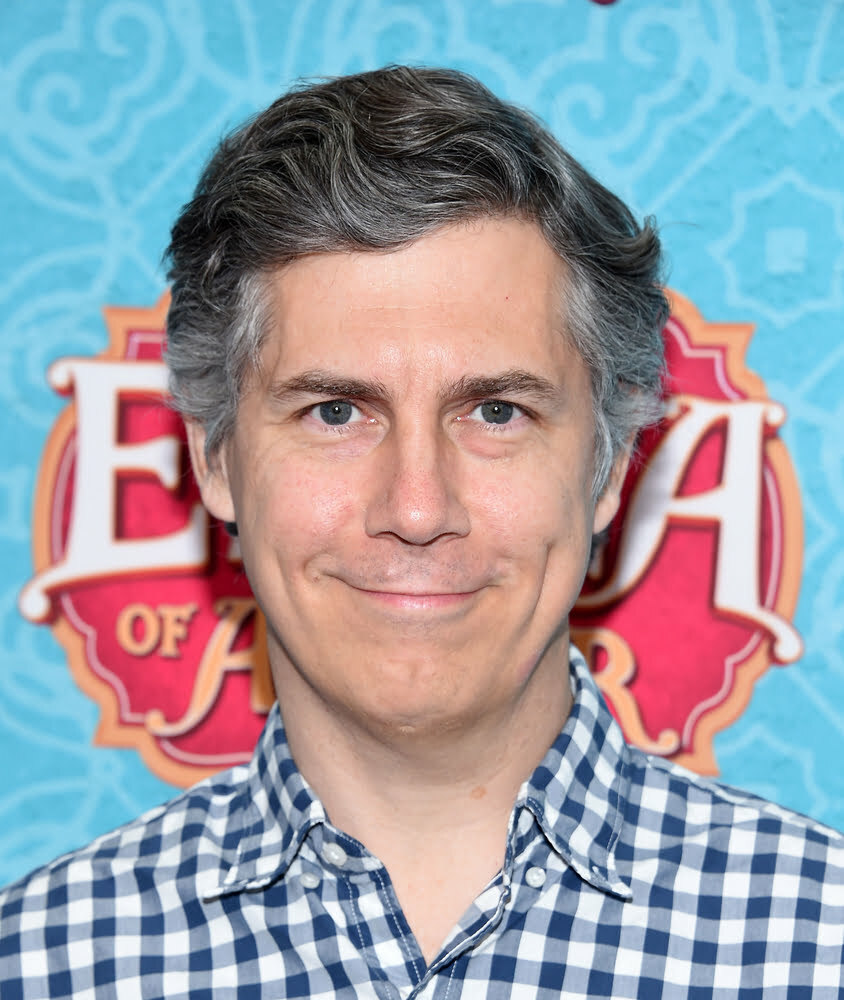 image credit: DFree / Shutterstock.com
About
Chris Parnell is an American Actor born in Memphis on the 5th of February 1967. His Parents Jack Purnell, a famous radio personality and Shirley Russ divorced when Parnell was in his teens. At 17 Parnell decided to pursue a career in acting after attending Germantown High School. He went on to study Drama and received his BFA from the  University of North Carolina School of the Arts. He moved to Houston, Texas in order to take part in the apprentice actor program for a season at the Alley Theatre, but did not get asked back to join the company.  He returned to his hometown momentarily to teach at high school, but then went on to move to Los Angeles in 1992 and auditioned for the Groundlings, the famous improvised comedy troupe.
Chris Parnell's private life, remains well, Private. Parnell is married and has two children.
Chris Parnell Career
Chris Parnell started his career as a company player in Groundlings which acted as a stepping stone to various guest roles on various sitcoms. After being spotted by a talent scout he joined Saturday Night Live in September 1998. In 2001 due to budget cuts, he was let go but later rehired and was let go once again in 2006, again due to budget cuts. During his time in improvised and live comedy, Parnell was nicknamed "Ice Man" due to his ability to never break character. A trait which is seen in the below sketch of "More Cowbell".
"I gotta have more cowbell!" (one of the greatest SNL sketches ever) from Fernando Aguilera on Vimeo.
Parnell and his former SNL castmate Horatio Sanz starred together in Big Lake, a 2010 sitcom on Comedy Central from executive producers Will Ferrell and Adam McKay.
Since being let go he also still appeared uncredited in various sketches on Saturday Night Live.
In 2009 he was cast to play the voice role of Cyril Figgis in Archer and in 2013 he was cast to play Jerry Smith in Rick and Morty.