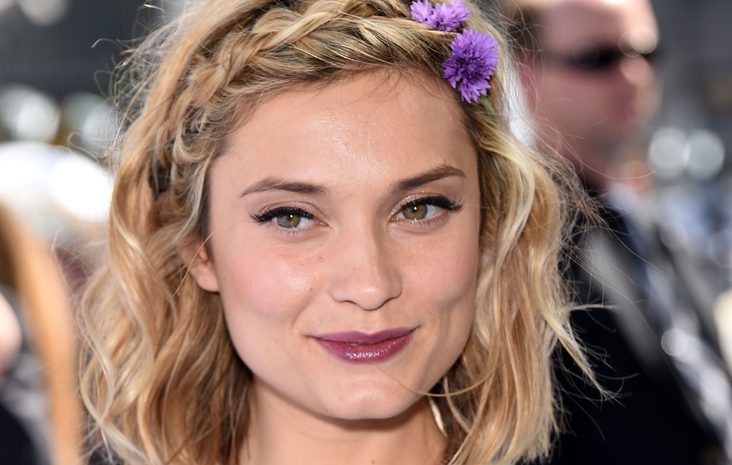 Spencer Grammer
Spencer Grammer is best known for her voice role as Summer Smith in the Rick and Morty animated TV Series. Spencer Grammer, born 9th October 1983, in Los Angeles, California, is the daughter 0f the actor and comedian Kelsey Grammer.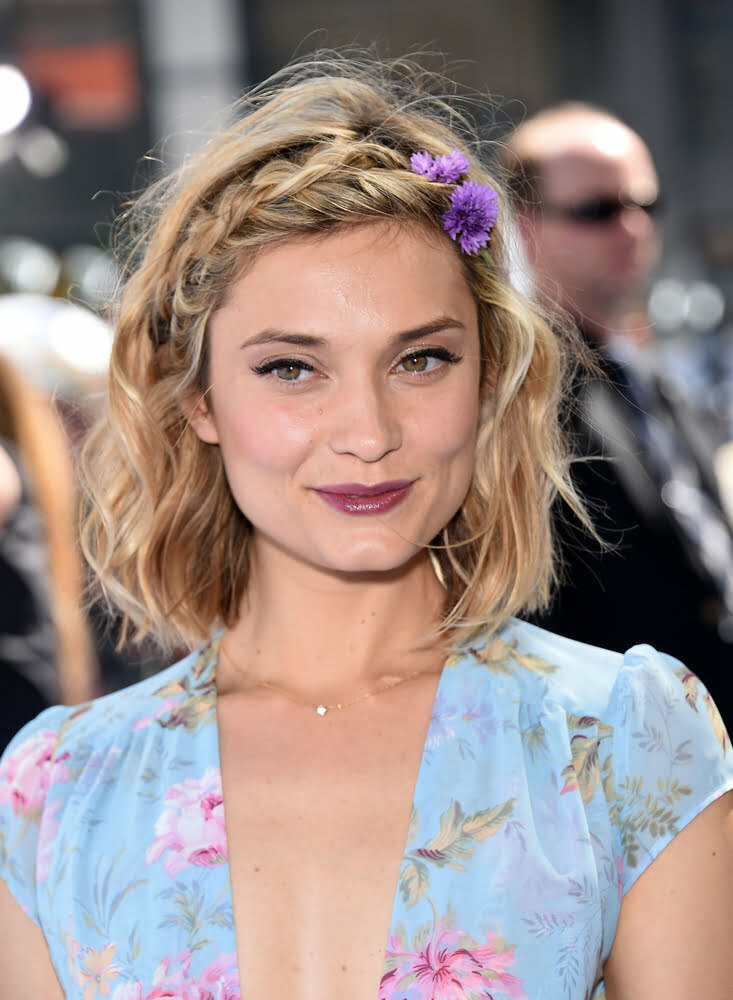 image credit: DFree / Shutterstock.com
About
Spencer Grammer is an American Actress. Her full name is Spencer Karen Grammer. She was named Karen after her Aunt, who was murdered in 1975 by Freddie Glenn, an American Spree Killer. Spencer's Aunt was kidnapped from her workplace at Red Lobster, raped and later murdered after being promised release.
Spencer has Seven half-siblings, one of which is Greer Grammer and a fellow actress.
Spencer Grammer attended Marymount Manhattan College in New York City. Later Grammer married James Hesketh, a Firefighter originally from Ireland, on the 11th of February 2011. On the 10th of October 2011, she gave birth to their son Emmett Emmanual Hesketh. Hesketh filed for divorce from Grammer in November 2017.
Spencer Grammer Career
Grammer's first television role was as a child extra on the show Cheers, but it wasn't until 2004 that her acting career started with her role in Clubhouse as Shelia. In 2007 she landed her first major role as Casey Cartwright in Greek, The ABC Family American comedy series.
Her first film appearance was in a short film as Prudence in "The path of most resistance" back in 2006.
In 2013 She landed the roles of Holly in Ironside and Summer Smith in Rick and Morty, arguably her most recognised role.