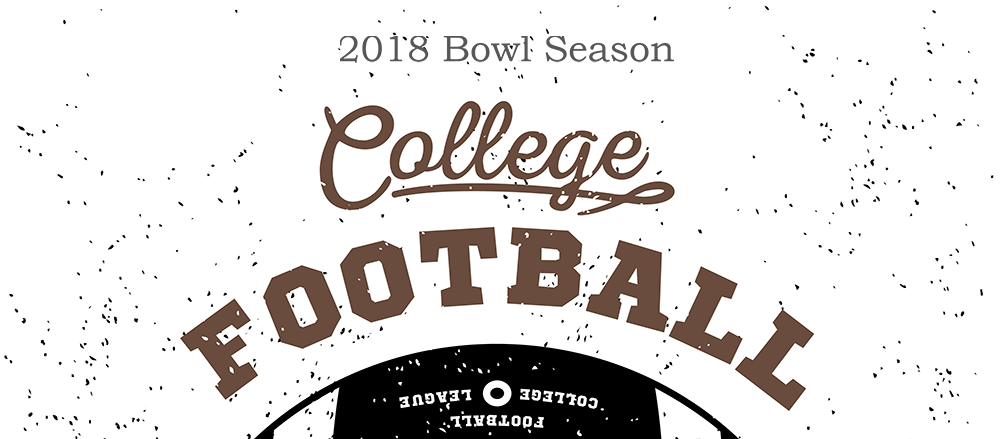 2018 Boca Raton Bowl C-USA v MAC
This Tuesday (19-12-2018) will see the 5th ever Boca Raton Bowl, and this year it is slightly higher profile than normal thanks to the resurgence of UAB who had closed their Football programme down in 2014, but after a change of heart stand on the brink of capping their best season ever with their first ever Bowl win.They finished 10-3 eclipsing their previous best as an FBS team and picked up their first ever C-USA divisional and Conference title on their way to the FAU Stadium Florida.
Standing in their way are MAC champions Northern Illinois, who are no strangers to Bowl games, but have lost their last 5 (although one of these was a trip to the Orange Bowl). They may be 8-5 overall (and in our opinion very fortunate to beat Buffalo in the MAC Championship), however, three of their losses came against Utah, Iowa & Florida State who would probably beat UAB by similar margins had they faced them. Both have great coaches with Rod Carey in his 6th season with the Huskies, while Bill Clark has presided over UAB through their tumultuous recent history joining in 2014. Both coaches are widely regarded as amongst the best in the Group of Five. The two teams have never met before so there will be double bragging rights for the winner.
UAB had a remarkable 8 game winning streak mid-season, thanks largely to a stifling defensive line, which was too much for their divisional rivals, however when they faced a Power Five team (a good one all be it in Texas A&M) their limitations were exposed. They then lost badly to Mid Tenessee (MTU) and although they got revenge in the conference title game this was largely due to some strange play calling in MTUs final drive. Further MTU hardly franked the form by rolling over against Appalachian State in the New Orleans Bowl. However, Tulane did give them a bit of a boost in winning the Cure Bowl. UAB doesn't score a lot of points and may be without their starting QB, AJ Erdely. Not that this is a huge issue as they could probably win the game by handing the ball off to Running Back Spencer Brown, who looks like a future NFL player. They may have picked up 10 wins but their schedule was not that great, however, they are currently 2.5 point favourites
Northern Illinois started out 1-3 but as mentioned they did play some really good teams in that run and once MAC play started they came on strong. They had a nice (if boring) 7-6 win against BYU and like UAB like to run the ball. They too have a stifling defence and have racked up a nation-leading 50 sacks. They also have a lot more Bowl experience, which may count for something. Overall NIU may have lost 2 games more but probably played the better schedule, however, they really shouldn't have beaten Buffalo, and wouldn't have if the Bulls coaching staff had any idea how to manage the clock.
Overall we expect this to be an interesting, if not overly entertaining slugfest and in such the better running game usually prevails, which is why we are predicting a narrow UAB win to complete the modern day football fairy tale.
Our prediction UAB for the win 20-17
For those who like to keep track of these things we are 4-1 so far ATS.
Image Credit squarelogo/Shutterstock