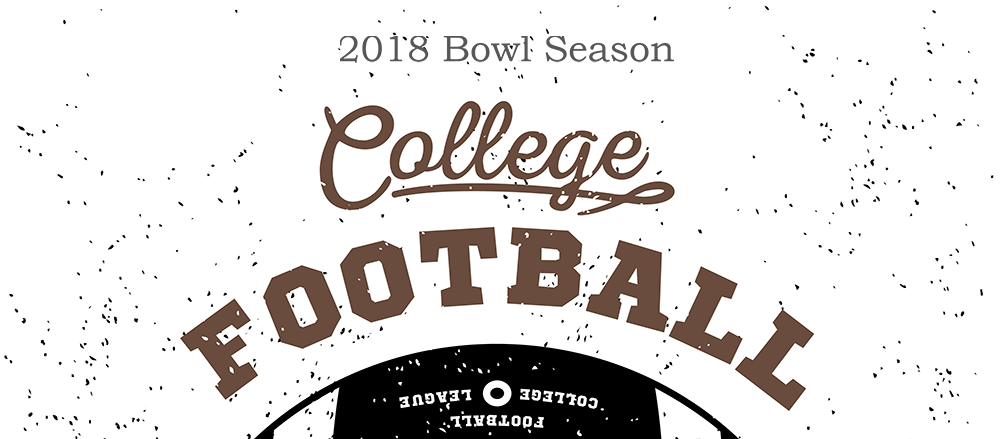 2018 Frisco Bowl Mountain West v MAC
Tonight will see the second ever playing of the Frisco Bowl, featuring San Diego State against Ohio. This is not one of the higher profile bowl games on this year's slate and judging by ticket availability it is doubtful if the attendance will top past years of 14,419. So it may not be of national interest but it means a lot to the respective colleges and according to the oddsmakers it should be a close game. we beg to differ on that but more on that latter.
Ohio who finished the regular season at 8-4 which was good enough for 3rd place in the MAC East. They had a bit of a tough start facing ACC Virginia and AAC Cincinnati in their first three games and being 1-2 after that was no disgrace given both are heading for nice bowl games. Cincinnati in particular had a good season finishing 10-2 and Ohio had a 9 point lead in the fourth quarter and it took a red zone interception to secure the win for the Bearcats. Their other losses were to NIU who made a bowl game and to Miami Ohio thanks to a second-half safety. Wins wise they gave Buffalo a drubbing won 5 of their last 6 games and scored at least 49 points in each win. They have gotten stronger as the season went on.
San Diego has done the complete opposite starting well with a credible loss to Stanford and a nice win over PAC 12 Arizona State. However after starting 6-1 things quickly went down hill and they ended up losing 4 of their last 5. All season they never looked convincing with their only win by more than a TD coming against an FCS team who went 2-8 although to be fair their losses haven't been by big margins either. Their main strength has been their defence however star LB Kyahva Tezino is NFL eligible and one has to wonder how hard he will play. Ohio, on the other hand, have a well-balanced offence and this stacks up well against the Aztecs.
We don't expect this game to live long in the memory and are struggling to see it as close as the oddsmakers do (Ohio -2). We have a team on the up against a team on the decline and the form team usually wins these ones.
Our prediction Ohio for the win quite comfortably 28-14
For those who like to keep track of these things, we are 5-1 so far ATS.
Image Credit squarelogo/Shutterstock