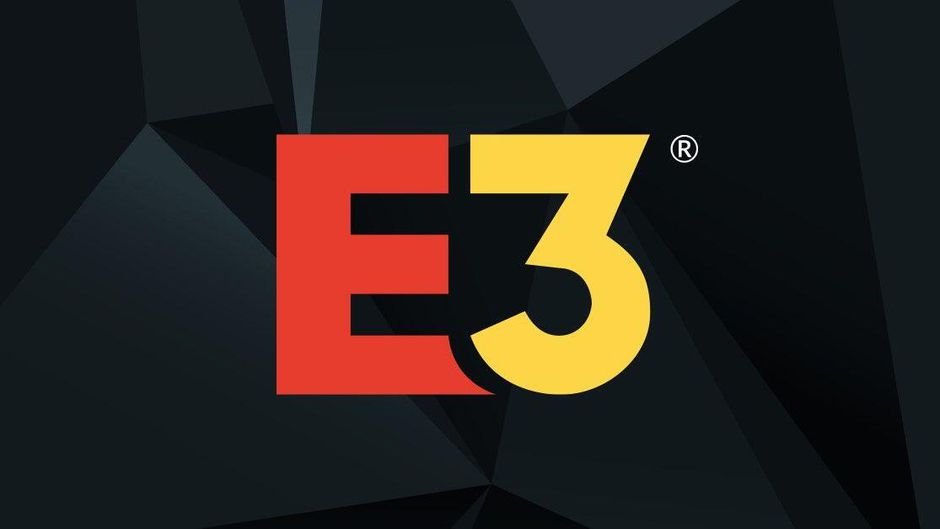 What is E3?
E3, short for Electronic Entertainment Expo is a trade style event tailored for the video game industry. The ESA (Entertainment Software Association) organises and presents on a yearly basis, with the aim for developers, publishers and manufacturers to introduce and showcase their products. E3 became a public event in 2017 and is considered the largest gaming expo in the world due to the impact it has on the industry.
E3 takes place annually in June each year at the Los Angeles Convention Center in the USA.
The event was created in 1995 where Nintendo, Sega and Sony presented at the debut event. Up until 2017 only industry members could attend the show until it was made public. usual attendance is estimated between 60  and 70 thousand members of the public and industry members.
Latest E3 News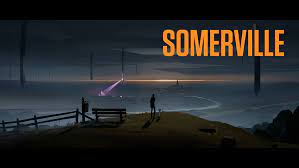 18 June 2021
Chloe ✅
Brand new game launching in 2022 known as Somerville, it is a Sci-fi adventure game, this game sees you make a grand attempt to make your family once lost whole again as you are to in the middle of a catastrophe and large scale conflict. This game will be coming straight to the Xbox game…