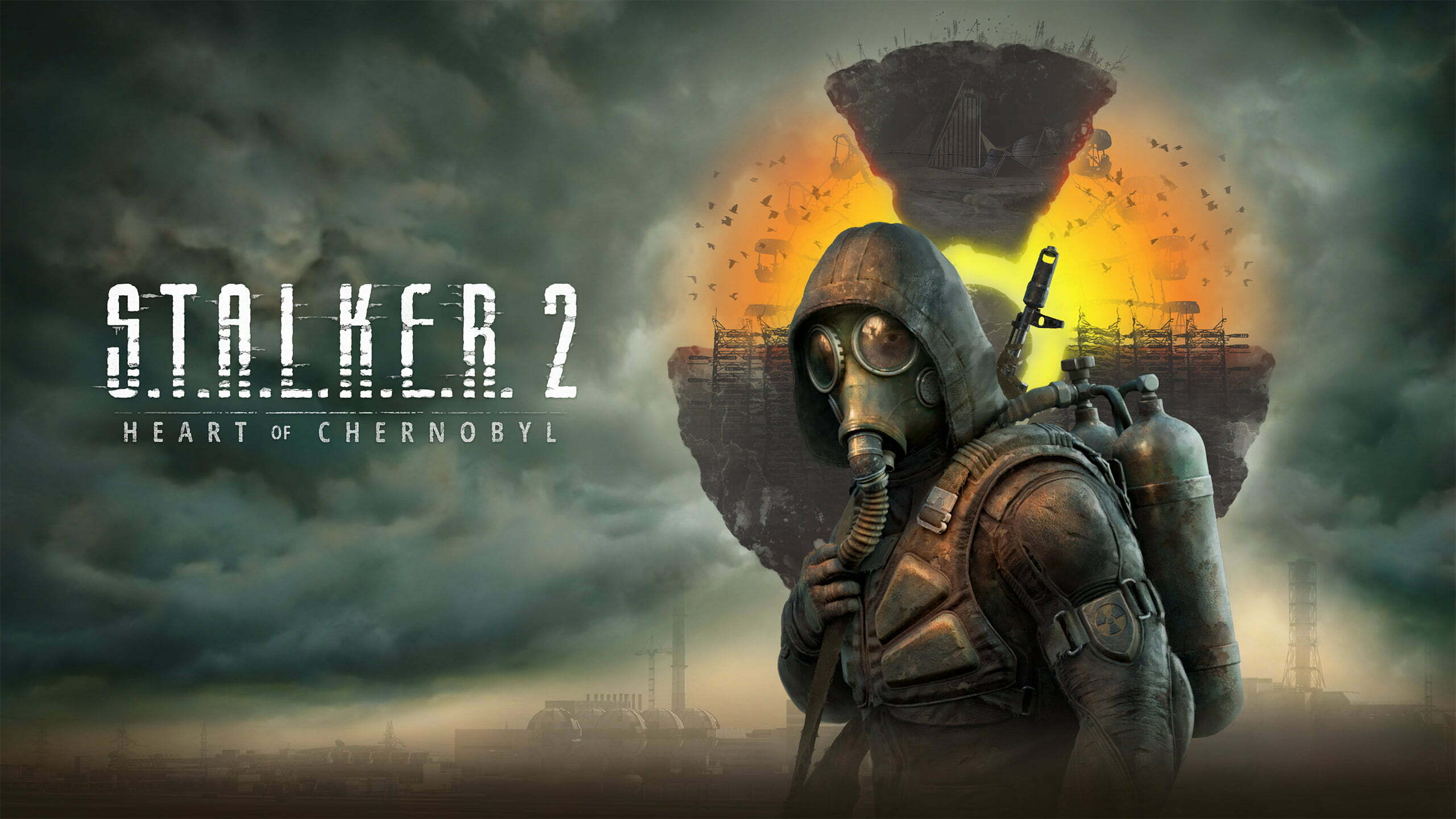 Next up at E3 was the all brand new gameplay trailer for S.T.A.L.K.E.R. 2: Heart of Chernobyl, this showed off some truly unsettling environments that were also desolate,  this would what happen when you came across any sort of Exclusion Zone. This game has been a long wait many STALKER fans since there last was released 12 years ago in this last horror/ shooter series. The main question is, is this game too late with this massive 12 year gap for the fans?
Here is a little screenshot of some actual game play.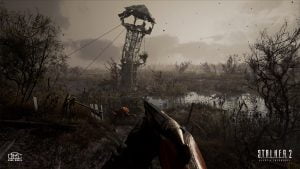 In this trailer you saw some truly monstrous and horrifying creatures, which continue on to show some clear very intense firefights!Keep in mind if you play this game remember every decision you make leads you down a path so make sure you pay attention the story. Here is an image of they truly terrifying creatures.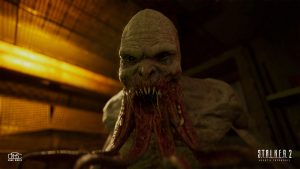 This game is set to release in April 28th 2o22 for Both Xbox One, and Series X even on Windows 10, and once again if you are lucky enough to have the Xbox Game Pass you will be able to get this game to play right on release date that simply amazing. this game will also be coming straight to Steam the price is currently unknown. On the other hand if you pre-order you will get given in game bonus such as additional in-game content such as very unique weapons, armour to top you also have additional song preformed and more in game stories told by your others stalkers by the nearest campfire.
This game is set in 1900's with the area surrounding the Chernobyl nuclear plant accident this shows an alternative events of the whole accident
Here is the official game play trailer below.