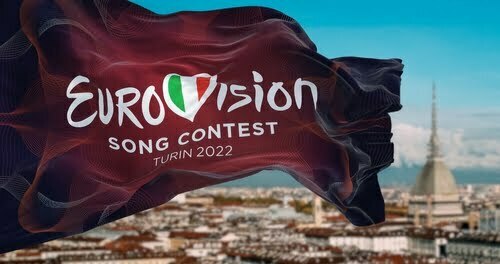 Eurovison is a song contest that has been created to let every single county have a chance at winning a great event. The organizers have decided on who is hosting this year's song contest is going to be held!
Eurovision has decided that the UK will host the next annual Eurovision Song Contest! This is a great thing for the UK as the UK can now be proud to host an amazing event!
The show's organizers decided the event could not be held in the winning country, Ukraine, due to the ongoing war following Russia's invasion.
The UK came second this year, so talks were opened with the BBC.
We are grateful to our BBC partners for showing solidarity with us," said Mykola Chernotytskyi, head of Ukraine's public broadcaster.
It's not yet known which city's will be a part of this year's Eurovision, however, the main cities will more than likely be Manchester, Liverpool, and Newcastle.
Leeds, Birmingham, Aberdeen, London, Brighton, Bristol, Belfast, and Cardiff could also be in the running among others.
"I am confident that together we will be able to add Ukrainian spirit to this event and once again unite the whole of Europe around our common values of peace, support, celebrating diversity and talent."
Banner and Image Credit: rarrarorro