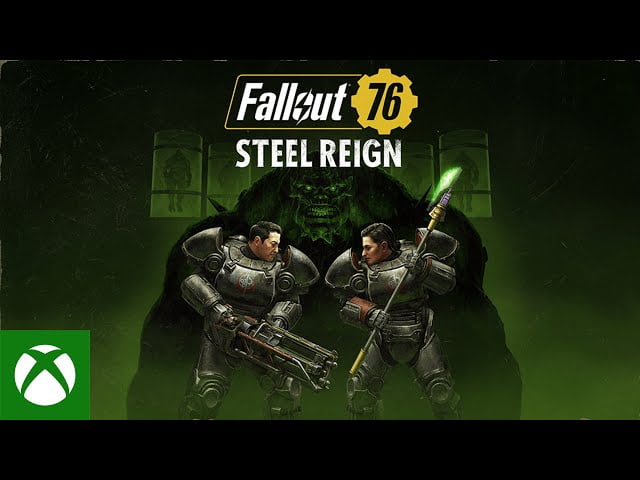 Bethesda revealed that a brand new update is coming to Fallout 76, this is also gonna be a massive update it is called Steel Reign and it has announced  it is going to be a free expansion that is going to concludes the Brotherhood of Steel storyline. Don't worry Fallout fans this big update is coming soon as it is launching on the July 7th. In the video below you will see a trailer for the brand new update!
I hope everyone is excited for this update unfortunately I couldn't find much more than I already have.
In other news Bethesda has released a brand new launch trailer for the big next-gen upgrade for Elder Scrolls Online! This update drops on the 15th June. This update is free to anyone who already owe The Elder Scrolls Online, which is already on the old gen consoles.