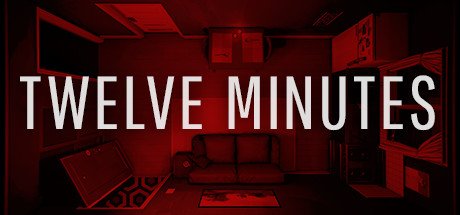 This new game called Twelve Minutes is starring people like Willem Dafoe, Daisy Ridley and James McAvoy has finally received a brand new gameplay trailer and a release date. This also another of many games to coming to the game pass on release this game is obviously going to be launches on the Xbox consoles and though Widows 10 on the 19th of August. It will also be able to play from day one.
Underneath there is the official gameplay trailer
This game has been in development for the past several years and people are looking forward to this time-loop thriller . As the games suggests you only have 12 minutes to address the murder mystery and how that brought a cop to the door. The more and more loops you go though will expand the games dialogs and the choices you will receive within the game as a whole. On the other hand, whether this game live up to it expectation is another question entirely.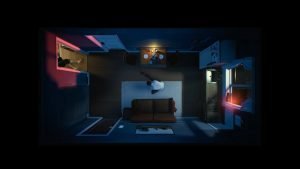 In the picture above it shows what view you will be playing the game in are you ready for the challenge in this new loop hole filled game knowns as Twelve Minutes. Remember this game takes place in only a single room so its a very claustrophobic game and you need to analysis it carefully it also features just a normal couple facing a home invasion.
.