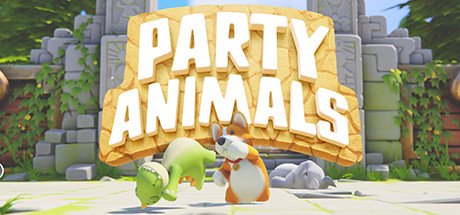 A brand new game is coming to Xbox Game Pass with people have referred to as a game very similar to the game Gang Beast. This game looks simply adorable with its little cast of animals who look so cute, and get you change from that view as you brawl your way of the game.
This was revealed   in E3, it was halfway though Xbox's extensive 90 minutes presentation. As you can see in the official announce trailer below the game has such an chaotic but relaxed vibe about it. Xbox also posted on it's official page ' Hey, just because they're fuzzy doesn't mean they can't throw down'
This game is set to drop in 2022 and will be coming to the Xbox series and Xbox game pass. As said previously this cute fuzzy game is very similar to the game gang beast which is a fun little brawler game and you need make sure you can come out victorious and become the best bawler in this multiplayer game. Are you ready to be cute and fuzzy but pack a lethal punch?