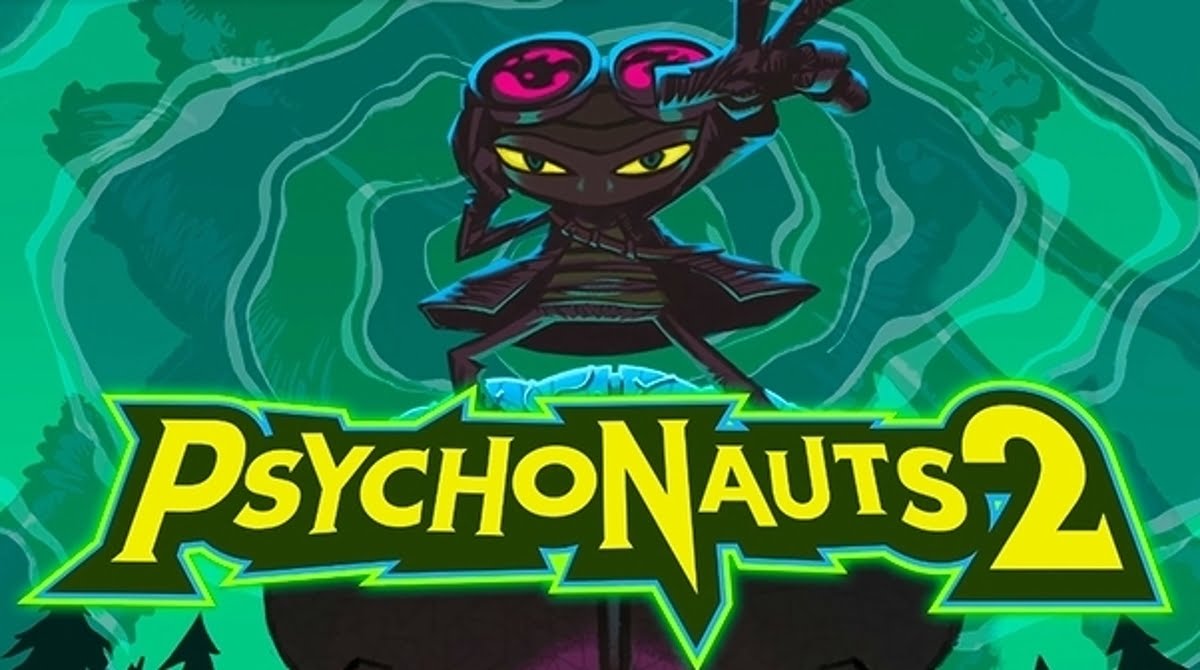 Also at E3 Microsoft and Double Fine brought us an amazing showcase showing us some actual gameplay of PsychoNauts 2. In addition to this they also gave us a brand new trailer and confirmed the actual release date which means this game is dropping straight into the Game
Pass on the 25th of August 2021 on the Xbox consoles and the Windows 10, it will also be released in August to the PS4 and PS5.
below is a trailer of the official gameplay.

This game has been highly anticipated since it has been a very long 16 years! Since the first game and we are finally getting squeal to this game.
You are also in good luck since there is an actual game overview which you see and it give you some information about some of the earlier levels within the game.
Furthermore, there is going to be new enemies added and they are also featured revealed the enemies are called Doubts Regrets there is some more.