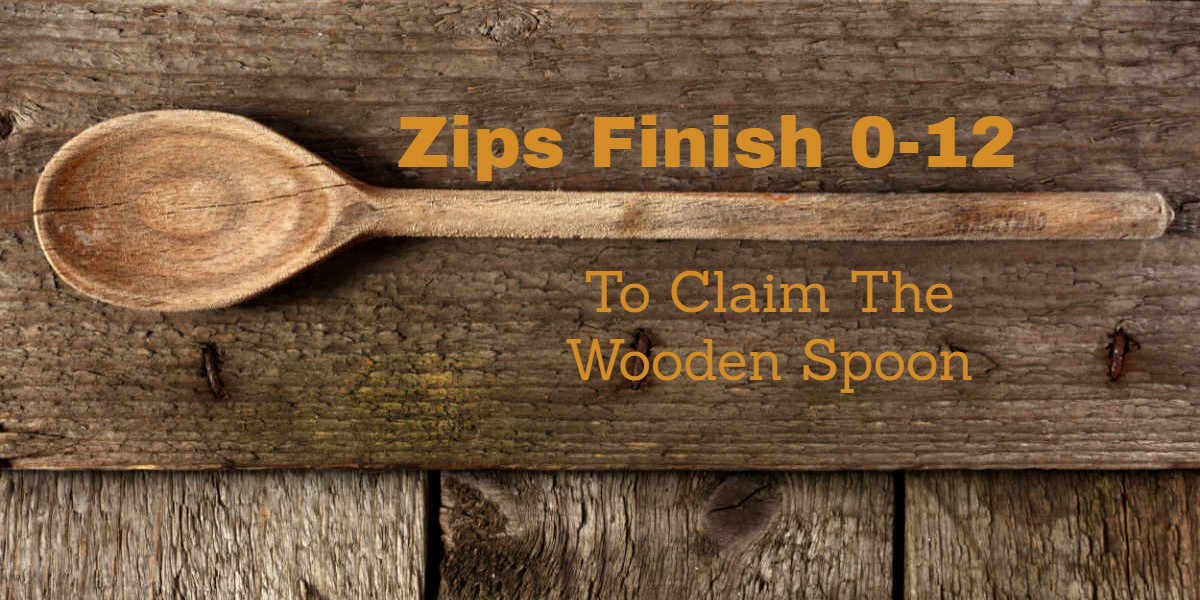 The Arkon Zips ended a season they will hope to forget with not even a whimper as they crashed to 0-12 thanks to a 52-3 trouncing at home to Ohio.  Thus ends the worst season in Zips history and they have now lost 17 straight with you having to go back to October 2018 to find their last win.
This is quite a fall from grace for a side that has been to a bowl game twice in the last five seasons and looked to have turned a corner with Terry Bowden as head coach who took them from 1-11 in 2010 to their only ever bowl win in 2015. He was sacked last season after they finished 4-8. Anyway, the game its self was pretty dismal for the home fans with only 74 yards of total offense, of which 33 yards was passing. Ohio, on the other hand, racked up 603 yards total and scored 7 TDs. It will be interesting to see if incumbent coach Tom Arth is given another season to turn things around.
Whatever at least some of the 21,414 crowd went home happy as Ohio got Bowl eligible with the win.
 Arkon Zips results were as follows:
@ Illinois 42-3
UAB 31-20
C. Michigan 45-24
Troy 35-7
@ Massachusetts 37-29
Kent State 26-3
Buffalo 21-0
@ N. Illinois 49-0
@ Bowling Green 35-6
E. Michigan 42-14
@ Miami (Ohio) 20-17
Ohio 52-3