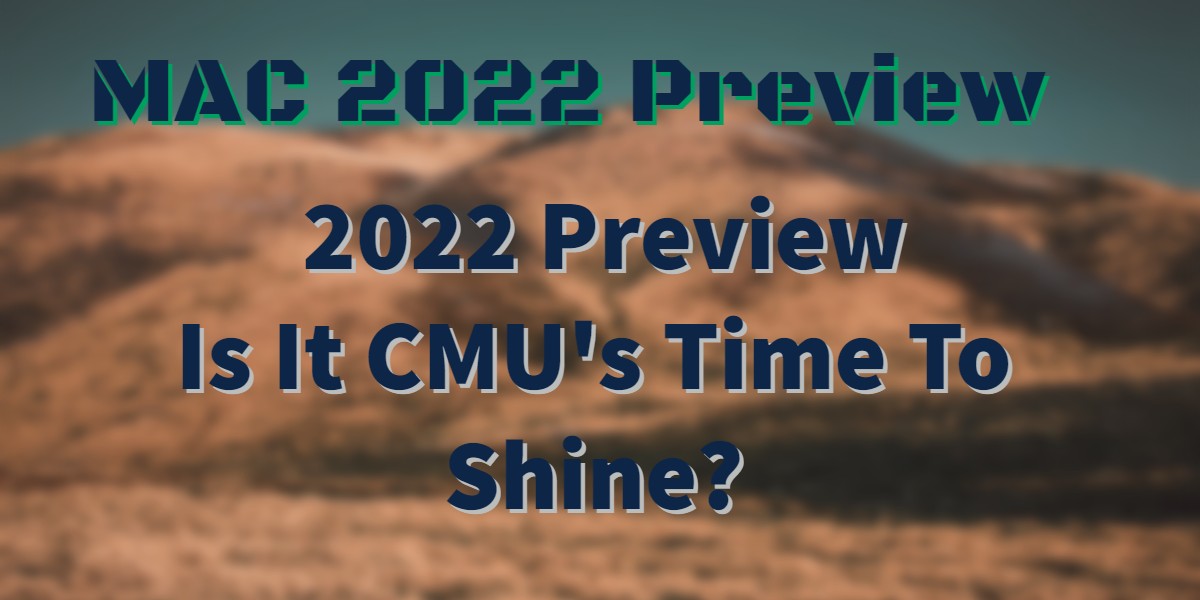 The MAC sent eight teams to bowl games in 2021 which was a little surprising given the conference couldn't manage a double-digit win team. Still, this level of parity did make it interesting. So are we set for another year of parity/mediocracy or are a few teams set to dominate? Let's see…
MAC East
The East should have three bowl-eligible teams this year. Not bad for a six-team division. This again is because there is a fair degree of parity throughout.
Miami (OH) are our pick for the division and it was their away record that cost them in the end in 2021. They get Kent State at home this time and that might just make the difference.
Bowling Green could be their nearest challenger in 2022. They were 4-8 last year but did hold the eventual divisional champions to one score in both games against them and they have a lot of starters returning. QB Matt McDonald is back for his senior year and if they can avoid letting him get sacked 39 times this time they should scrape bowl eligibility.
Kent State is the defending East divisional champion. However, this year's schedule is tough and they have some tough road games and a new QB. They were 7-8 overall last year and a similar season looks likely.
We don't see Buffalo or Ohio getting many wins and think the Zips are odds on to get the wooden spoon.
MAC West
We see a similar pattern in the West with three teams likely to fight it out for the place in the Conference Championship.
Northern Illinois won it last year and is set to challenge again. However, they might just miss out to the Chippewas who ended 2021 by winning seven out of eight. This included an excellent win over Washington State in the Sun Bowl. Central Michigan's only loss in that stretch was by one point to Northern Illinois and with QB Daniel Richardson returning scoring points won't be an issue.
Toledo look poised to challenge too and their conference schedule is quite favourable.  They lost a lot of one-score games in 2021 but don't have many starters returning.
It could be a blanket finish in the West and the head-to-head games could decide who goes to the Championship game
Our predicted finishing order and wins total is below…
Mid-American 2022 Predicted Finish
East
Miami (OH) 8-4
Bowling Green 7-5
Kent State 6-6
Buffalo 5-7
Ohio 4-8
Akron 2-10
West Division
Central Michigan 8-4
Northern Illinois 8-4
Toledo 8-4
Ball State 5-7
Western Michigan  3-9
Eastern Michigan 3-9
MAC Champions?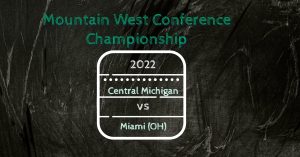 We are predicting Central Michigan who should get a crack at a power five team again in a nice bowl.  Before you go check out our other college football posts.