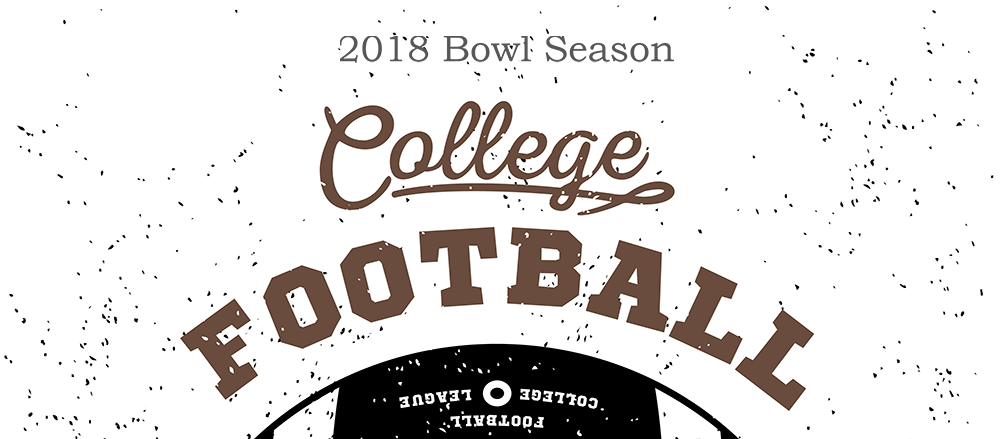 2018 Rose Bowl Big Ten v Pac 12
The Rose Bowl is the Grandaddy of big New Years Bowl games, however, this years is even more interesting than usual as it not only features the first meeting of these two in the game but also as it looks like being the Swan song for one of the best modern era coaches Urban Meyer. Given this (outside of its Playoff Semi Final Rotation) is a traditional Pac-12 Big Ten game neither side are strangers to the event- with both having made 15 previous appearances and both having won 7.
Ohio State has mainly relied on their high octane offence to carry them through games, and they rank 2nd in passing and 2nd overall in this category They have averaged over 548 yards of offence a game, but they have not faced a defence like Washingtons which makes this all the more intriguing. Washington defensively ranks 20th in yardage allowed, but they are a real "bend but don't break" unit giving up the 5th fewest points and only allowing 9 passing TDs.
Wins wise Ohio State has looked impressive and had it not been for that head scratched against Purdue they would have a been in the playoffs. The beat down of Michigan (62-39) was really impressive, however possibly better was their showing against a defensively stout Northwestern who they wore down late in the game to make the score look a bit more commanding that the first three-quarters were.
Washington didn't have a vintage season – losing to Auburn in their opener, which pretty much ended their playoff hopes from the start. They moved on to 5-1 with some nice ins including against Utah and BYU, but lost to Oregon in OT and also lost a defensive battle to Cal 12-10. They saved their best for last in the Apple Cup though beating Washington State in a blizzard to reach the Pac 12 Conference final. They again won a defensive slugfest here 10-3 which sort of optimises their best hope here – turn this into a defensive battle.
So overall we have Ohio State who will be fired up as they will want their coach to end his career on a high with only one loss (ok it was a bad one) some marquee wins and a powerful offence up against Washington from what is probably the weakest conference in the Power Five (again) this year, who have a pretty bad loss and whos best win was as much to do with the elements than anything else (we think that Gardner Minshew would  have shredded their secondary in a dome). However, they do have a stout defence and a penchant for winning the close ugly games. The PAC 12 has fared a bit better in Bowl games this year (3-3 so far) after last years 1-8 purgatory, however, we can't see them improving the record and expect Ohio State to finally give Urban Meyer a Rose Bowl win to add to his resume.
Our prediction is for Ohio State to win 28-14
Image Credit squarelogo/Shutterstock