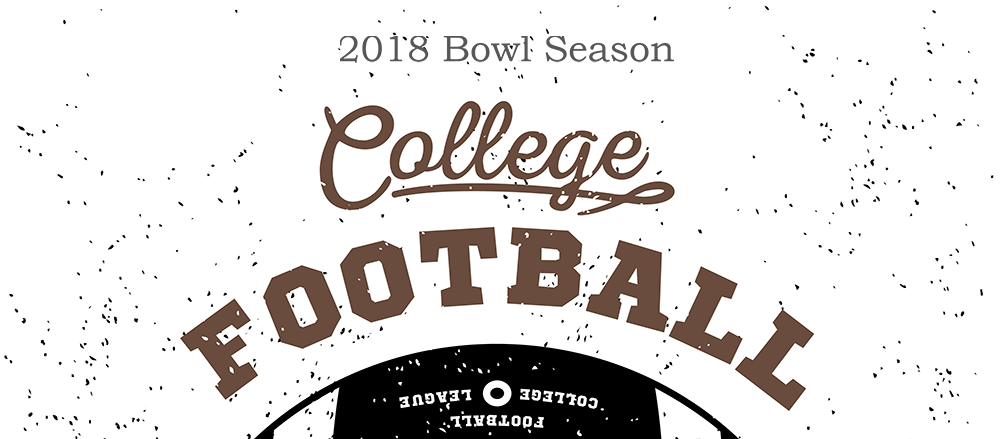 2018 Sugar Bowl Big 12 v SEC
Georgia v Texas in the Sugar Bowl doesn't have the look of a classic, however, it should be an entertaining way to end the 2018 Bowl season. Georgia once again came up short against Alabama but did finally show that they could be challenged (something Clemson will take heart from) and providing they are up for it they should pick up the trophy for the 5th time. The only problem they might have is motivation feeling snubbed at no 5 in the final rankings, and also their stand out Cornerback Deandre Baker has joined the craze for skipping bowl games to prepare for the NFL draft.
Texas had a pretty awful start losing to Maryland in their opener, but then ripped off six consecutive wins – including beating eventual Big 12 champions Oklahoma. The wheels fell off of their feint Sugar Bowl layoff hopes with two close losses to Oklahoma State & West Virginia (by a combined 4 points) but the then won out to reach the Conference final. They look to be on their way back and deserve their place here – even if they do look overmatched.
The oddsmakers have Georgis 11.5 point favourites and we think this is about right.
Our prediction is for Georgia to win 28-14
Image Credit squarelogo/Shuttersto