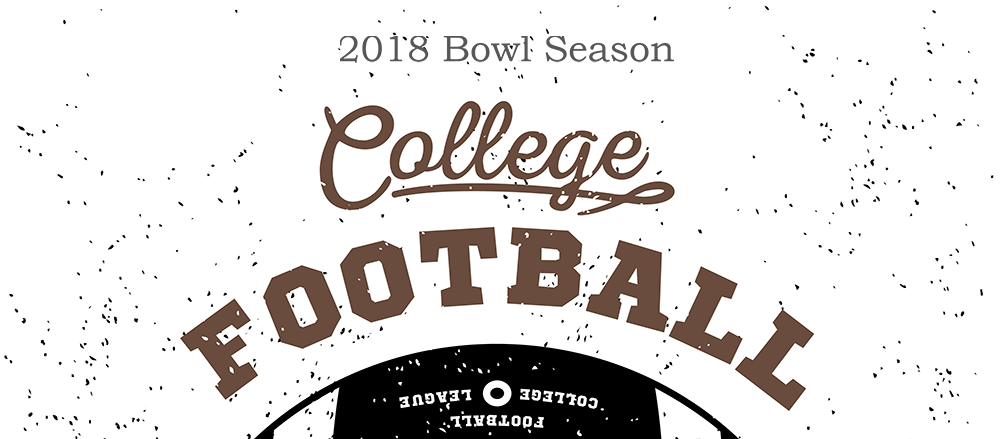 2018 Dollar General Bowl MAC v Sun Belt
The now named Dollar General Bowl this year pitches Sun Belt Troy – who are making their third appearance in this one against MAC conference final losers Buffalo, in what looks like the most evenly matched Bowl pairing so far. The Sun Belt has a great recent record in this competition having won the last three and five of the last six, however, this could be the year that the MAC fights back.
The Buffalo Bulls are having a season to remember – setting a school record for wins, and only some poor clock management and highly questionable coaching calls cost them an 11th win of the season in the MAC Conference final, which they lost (for that read blew) 30-29. Their only other losses came against Army – who would give anyone a game this season, and a pretty good Ohio – who won this seasons Frisco Bowl with some ease. On the downside, NIU hardly franked the form though going down with a whimper against UAB in the Boca Raton Bowl. However, we think that UAB would take care of either of these two so we are not putting too much stock in that result.
Their wins might not have a marque one amongst them however beating the likes of Temple, Rutgers and Toledo are not too shabby and their wins against lesser teams have been by good margins. Their average point per game margin is better than Tro's and they also have averaged more net yards per game. Overall they should be slight favourites in our book (currently your choice on the spread).
Having said all that Troy are not a bad team and they have racked up 9 wins. However, apart from a shock win against a Nebraska side who were busy coming to terms with the Scott Frost era at the time, none of their wins really stand out. Loss wise a beating by Boise was no disgrace but losing to Liberty was not so good and they were soundly beaten by Appalachian State in the Sun Belt Conference game (the 21-10 score slightly flattered them in our opinion). However, The Mountaineers franked this form with a solid win in the New Orleans Bowl.
The one thing in Troy's favour is big game experience – they have been to Bowls in each of the last two seasons (winning both) and have won their last three appearances. Buffalo has only been to two bowls previously, losing both and they showed some naivety coaching wise in the Mac Conference Final. If they show the same in this one Troy will win.
Deciding who to side with here boils down to whether Buffalo handle the pressure better than they did against NIU. If they do they should edge this and we are going, making it third time lucky and so capping off the best season in school history with a Bowl.
Our prediction is for the Bulls to win 28-24
For those who like to keep track of these things, we are 8-2 so far in our predictions.
Image Credit squarelogo/Shutterstock