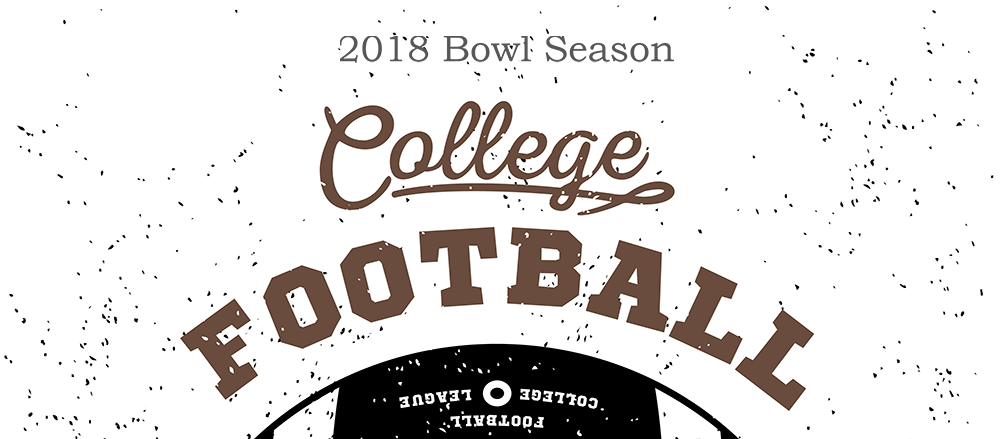 2018 Hawaii Bowl MW v C-USA
The 2018 Hawaii Bowl sees the Mountain West's Hawaii Rainbow Warriors play Conference USA side Louisiana Tech Bulldogs in a game which is being played a little earlier than normal to avoid clashing with key NFL nights. This will be the 17th playing and Hawaii are making their 8th appearance – not too surprising given they are automatically given a place in years when they are bowl eligible. Normally this is a Christmas Eve or originally a Christmas Day Bowl but given how the days fall this year it has been moved to the 22nd. Attendances have also been sliding over the last few years and this may also have something to do with it.
Anyway to the game – in which Hawaii start as 2 point underdog, which is slightly surprising given they are at home and have a better winning record. This could be due to their 4 game losing streak in mid-October – November, however when you look at who has beaten them it is not that bad. The losses have been to BYU – Idaho Potato Bowl Winner Fresno – Las Vega Bowl Winner  Utah State – New Mexico Bowl Winners Army – Probable Armed Forces Bowl Winners and Nevada who are off to the Arizona Bowl. You see a pattern here; they have lost to some pretty good teams who have largely franked the form.
None of their wins has been great but still, they go it done and tended to win the close ones which shows a bit of tenacity.
Louisiana Tech managed a 7-5 record however their wins were far from impressive. The best was by far over North Texas, who got well beaten in the above mentioned New Mexico Bowl and the other of some worth was against a disappointing FAU. Otherwise, they beat two average FCS teams and their other victims UTSA, UTEP and Rice managed a grand total of 6 wind between them.
Their early losses were not too bad – to UAB – the Boca Raton Bowl Winners and SEC teams LSU & Miss State are quite credible, however losing their last two which included to 3-9 Western Kentucky in the final regular season game wasn't.
Overall we would have made Hawaii favourites on this analysis and have no hesitation in picking them – although we don't expect a blowout.
Our prediction is for Hawaii to take this one 28-20
For those who like to keep track of these things, we are 8-2 so far in our predictions.
Image Credit squarelogo/Shutterstock