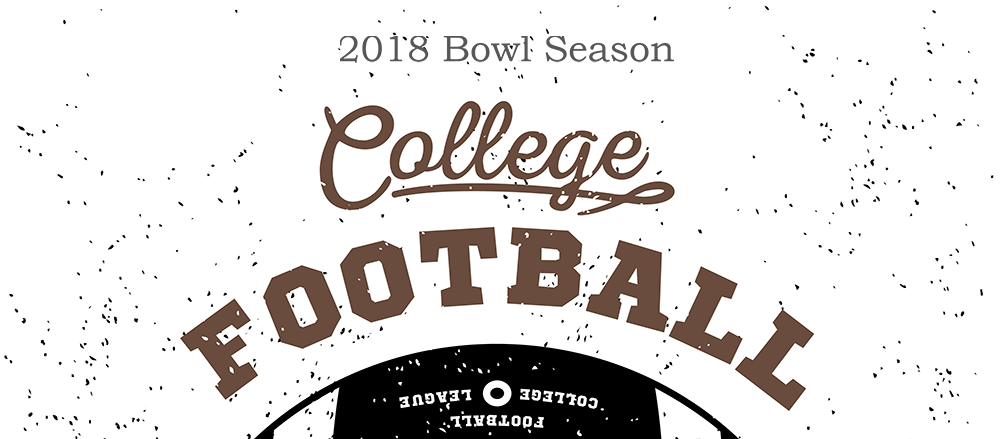 2018 Armed Forces Bowl AAC v Independent
This year's Bowl matchup is a complete clash of styles, pitching Houstons pass-heavy offence against The Army Black Knights (what a great name) who play the Triple option on offence and has relied on an underrated defence in getting to 10 wins this season.
The Houston Cougars will start underdogs in this one (+6.5 at the time of writing) and will be without defensive star Ed Oliver, who will be suiting up for an NFL team next season, which is a huge loss as their defence will be kept busy today. His absence has coincided with a dip in fortunes and after starting out 7-1 they have limped into Bowl season losing 3 out of 4 and conceded a total of 156 points in those three losses. Ed Oliver has been a big miss!
On the plus side, they do score points no fewer than 31 scored in each game including losses and they have been involved in some basketball like scores – 53-49 at TTU and 59-49 v Temple spring to mind. They have also beaten PAC 12 Arizona and Tulane, who won the Cure Bowl in some style. Army is probably the best team they will face this season, however, when you can score points you always have a chance.
Speaking of Army they are having another great season with their only defeats coming against Power Five teams and they gave another high octane offence Big 12 Oklahoma plenty to think about before losing 28-21 in overtime. That day Army ran the ball constantly and controlled the clock; they will no doubt use the same tactics today and so far this season teams playing the triple option have caused problems for supposedly superior teams. You only have to look at how FCS The Citadel used the Triple Option to g toe to toe with Mighty Alabama – well until halftime anyway in their November meeting. Ok The Tide made adjustments and pulled away in the second half, but The Citadel showed that ball control can even the playing field.
Win wise Army have some decent, if not spectacular wins, with the best probably being against Buffalo where they handed the MAC East Champions their first season loss. Again in that one, they controlled the clock and pounded them into submission. Even their FCS win was against a pretty good Colgate team, who made the FCS playoffs and they capped off a fine season with a narrow win over old rivals Navy who had dad the whip hand for a few years.  Army are unlikely to change tactics for this one and QB Kevin Hopkins might not even throw a pass tonight.
Deciding who to side with here boils down to two factors –
How much will the Houston defence miss Ed Oliver?
Can Army stifle Houstons Offence?
Overall we think that losing your best player (possibly ever) and effectively having to put up points on every possession against a much-underrated defence should prove too much for Houston. Army has a pretty impressive Bowl record and they should edge this one in what might be quite a low scoring contest – considering Houston is involved.
Our prediction is for the Black Knights to win 28-21
For those who like to keep track of these things, we are 8-2 so far in our predictions.
Image Credit squarelogo/Shutterstock