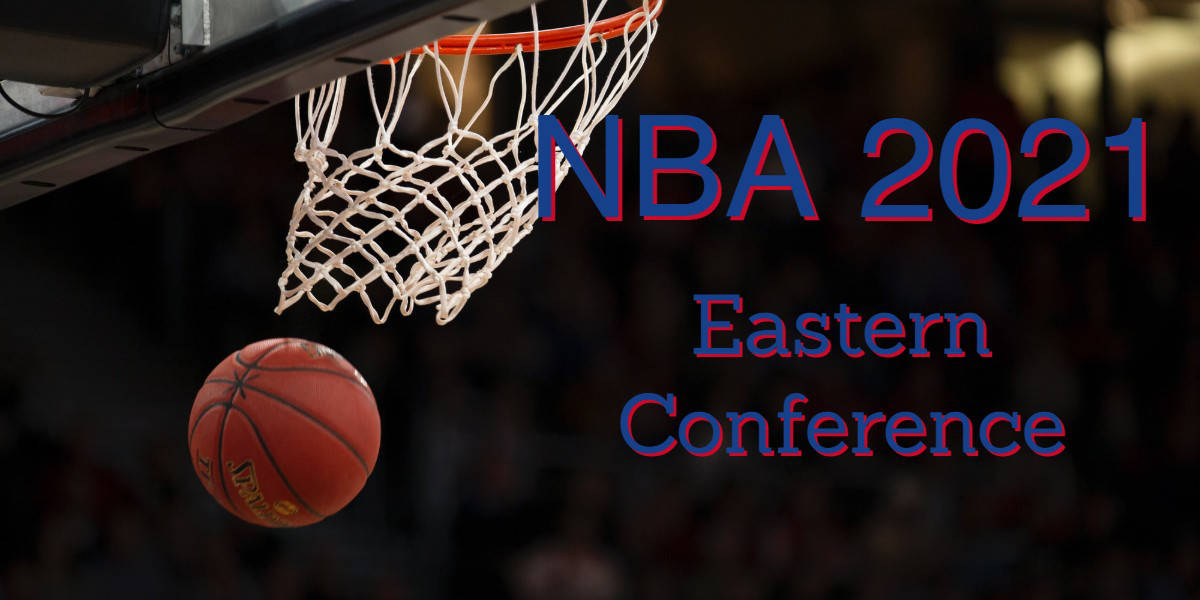 The 2021-22 NBA season is finally upon us and not only will there be a full 82 game schedule but also a play-in tournament for teams ranked 7-10 which will add a bit of extra interest. There has been plenty of activity going into what will be the league's 75th season and of course, there are some lingering Covid issues to deal with. Not least of which is Kyrie Irving refusing to get vaccinated.  This means he could miss the season, which could cost the Nets dear.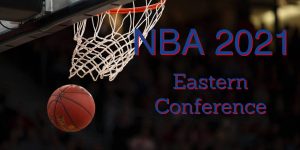 Anyway here is our way too early predictions as to how we see things panning out…
Atlantic Division
Even without Kyrie Irving Brooklyn look like the best team in what is a pretty strong division. James Harden and Kevin Durant are a formidable pairing as evidenced in their Thunder days and the bench is loaded with Blake Griffin, Patty Mills, Bruce Brown, Paul Millsap & LaMarcus Aldridge all ready to play their part. The 76ers will keep them on their toes though especially if they can sort something out with Ben Simmons. Whatever any team with Joel Embiid and Tobias Harris has to be respected.
The Celtics & raptors should at least make the play in places, while the Knicks who have added Kemba Walker are unlucky to be playing in such a strong division.
Central Division
It will be a big shock if the Milwaukee Bucks don't win the Central and by some margin. Their nearest pursuers could be the Chicago Bulls who missed the playoffs last season and have spent big to avoid a repeat. They have added Nikola Vucevic, Lonzo Ball and DeMar DeRozan and could be the most under the radar team in the Eastern Conference. The Pacers should sneak into the play-ins at least while the Cavs and Pistons look to be in full rebuild mode.
Southeast Division
This should be between the Heat & The Hawks and the final outcome could depend on how many games Jimmy Butler misses for Miami! Atlanta has a lot of young talent coming through but might be a season away from really contending. If Trae Young stays healthy they will have a good season. The Pacers should be good enough to figure in the play-in round.
Eastern Conference Predicted Finishing Order
ATLANTIC
1 Brooklyn Nets
2 Philadelphia 76ers
3 Boston Celtics
4 Toronto Raptors
5 New York Knicks
CENTRAL
1 Milwaukee Bucks
2 Chicago Bulls
3 Indiana Pacers 
4 Detroit Pistons
5 Cleveland Cavaliers
SOUTH EAST
1 Miami Heat
2 Atlanta Hawks
3 Charlotte Hornets 
4 Washington Wizards
5 Orlando Magic
Predicted Seedings
1 Milwaukee Bucks
2 Brooklyn Nets 
3 Miami Heat 
4 Philadelphia 76ers 
5 Atlanta Hawks 
6 Chicago Bulls  
7 Boston Celtics  
8 Indiana Pacers
9 Charlotte Hornets 
10 Toronto Raptors
Play in Round One
Celtics over Pacers
Raptors over Hornets
Round Two 
Raptors over Pacers
Eastern Conference Round One
Bucks over Raptors
Nets over Celtics
Bulls over Heat
76ers over Hawks
Semi-Finals
Bucks over 76ers
Nets over Bulls
Eastern Conference Final 
Bucks over Nets
Would be a great final but even the might of Giannis Antetokounmpo may not be enough for the reigning champs to retain their title against the LA Lakers big three.
While you are here why not check out our Western Conference Predictions.