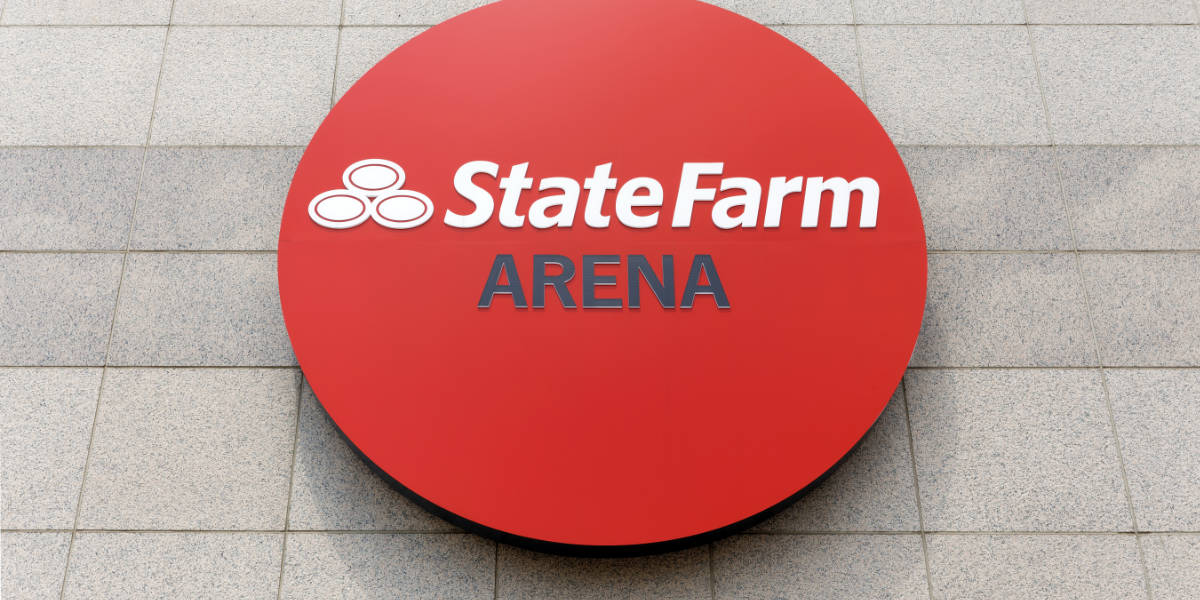 The Atlanta Hawks made a big move yesterday acquiring Guard Dejounte Murray from the San Antonio Spurs. This is a big show of ambition by the Hawks and it certainly didn't come cheap costing them three future 1st round draft picks plus veteran Danilo Gallinari. This move also puts the Spurs into full rebuild mode as they have traded away their best player by far.
So what does this mean for Atlanta? Well, they made the playoffs again last season, all be it via the play-in but were easily dispatched by the Heat in the first round. However, they are a young team and Murray's defensive skills should ensure that they don't face the lottery of the play-in again. He should compliment Trae Young well and when you add De'Andre Hunter & Bogdan Bogdanovic to the mix they suddenly look rather good.
Where Does This Leave San Antonio
The Spurs have capitulated into a full rebuild with this trade and it's probably for the best. Apart from Murray, the squad was not great and the best they could have hoped for was to continue with this mediocrity.
Now at least they have the chance to grab their next Tim Duncan or Kawhi Leonard. They will get Charlotte's 1st round pick in 2023 so who knows this could be a quick rebuild if the lottery works out for them.  Mind you it's a few years down the line before it all works through with that last 1st rounded coming in 2027!
The Actual Trade Breakdown
Atlanta gets:
Dejounte Murray
Spurs get:
Danilo Gallinari
2023 first-round pick via Charlotte
2025 Atlantas first-round pick via Atlanta
2026 first-round pick swap with Atlanta
2027 first-round pick via Atlanta
Who Won The Trade?
Atlanta no doubt. They have just become relevant in the Eastern Conference and already have the nucleus of a good team. Maybe this is the final piece of the jigsaw. Whatever they haven't broken the bank given he is scheduled to earn $16.5M this year. This still leaves a bit of headroom for a free agent acquisition or two.
How Good Is Dejounte Murray
Well, he made the All-Star reserve team in 2022 (his first-ever selection). He also led the league in steals with 2 per game and chipped in over 21 points on average. The latter is pretty impressive given he is no 3pt shooter. Overall we see him playing a Draymond Green role for them and if some of their other young stars can breakout then the Hawks should have a good 2023.
It's still too early to make our pre-season predictions, but we are pretty sure that we will have Atlanta in the postseason and they should improve on last season's 43 wins. As for the Spurs, well they could struggle not to win the Western Conference wooden spoon.