The first round is now history and it went the way of the seeding with the top four in each conference progressing with varying degrees of ease. This has set up some nice clashes and hopefully, some of these will be a bit more competitive. Golden State impressed us immensely in the demolition job on the Nuggets and if they stay healthy they could take some stopping. Right now we think they will win it all.
Things look a whole lot more competitive over in the East with the Heat, 76ers series looking like a classic in the making (Butler v Harden). I bet the 76ers wish Jimmy was still playing for them! Similarly the Bucks Celtics should be close and it's another clash of the titans with Jason Taytum squaring off against Giannis.
Anyway here are our predictions for this round.
Eastern Conference Semis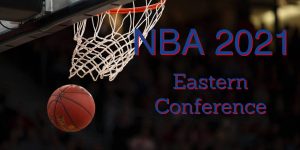 E1 Miami v E4 Philadelphia
76ers 4-3
E2 Boston v E3 Milwaukee 
Bucks 4-3
Western Conference Semis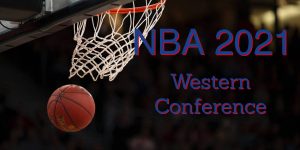 W1 Phoenix v W4 Dallas
Suns 4-3
W2 Memphis v W3 Golden State
Warriors 4-1
You can see our round one predictions here.