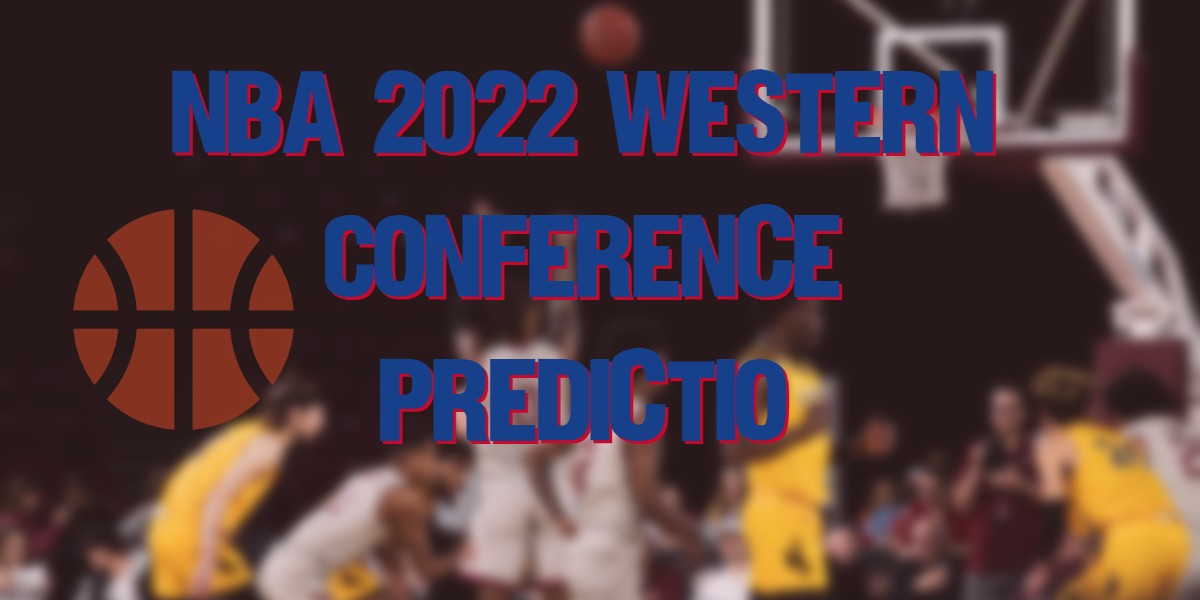 The 2022 NBA season is almost upon us and thus it's time for the obligatory attempt to predict how the season will go. Injuries, transactions and of course egos will have a big part to play however all things remaining equal the usual suspects should be in the playoff mix in the East.
Here are our predictions as to how we see things panning out…
Eastern Conference 2022
Atlantic Division
The 76ers have really splashed out in the close season adding De'Anthony Melton, Danuel House Jr., P.J. Tucker and Montrezl Harrell to an already good squad. With Ben Simmons no longer a distraction and Joe Embiid still playing at an elite standard, they should cruise through the division and possibly end up as No.1 seed in the East.
Last year's beaten finalists Boston might be their nearest pursuer. They are still stacked at all positions and even with an unproven head coach they should have enough talent to make a deep postseason run. The Nets should be favourites given they have three superstar starters in Kevin Durant, Kyrie Irving & the aforementioned Ben Simmons. The only thing stopping us from tipping them is the clash of egos. If they keep these in check then they could be in the Final.
Central Division
It will be a surprise if the Milwaukee Bucks don't win the Central and by some margin. The Bulls should chase them home, while the Cavaliers are definitely on the up. We will be shocked if either the Pistons or Pacers make the play in never mind win the division.
Southeast Division
This looks like a two-team race between the Hawks & Heat. Atlanta's starting five is as good as any, however, there is still question marks over how many games Bogdan Bogdanovic will miss after his knee surgery. Still, the addition of Dejounte Murray looks to be enough to make them favourites for the division. Overall though there is not a lot of depth to the Hawks squad. That won't matter in the divisional race it could once the playoffs start.
The Heat's season hinges on how well Jimmy Butler plays. With PJ Tucker gone there will be a lot of pressure on his shoulders.
Eastern Conference Predicted Finishing Order
Anyway here is our predicted divisional finishing order and seedings.
ATLANTIC
1 Philadelphia 76ers
2 Boston Celtics 
3 Brooklyn Nets
4 New York Knicks 
5 Toronto Raptors
CENTRAL
1 Milwaukee Bucks
2 Chicago Bulls
3 Cleveland Cavaliers 
4 Detroit Pistons
5 Indiana Pacers 
SOUTH EAST
1 Atlanta Hawks 
2 Miami Heat
3 Charlotte Hornets 
4 Washington Wizards
5 Orlando Magic
Predicted Seedings
1 Philadelphia 76ers  
2 Milwaukee Bucks 
3 Boston Celtics 
4 Brooklyn Nets 
5 Atlanta Hawks 
6 Chicago Bulls  
7 Miami Heat   
8 Cleveland Cavaliers 
9 New York Knicks 
10 Toronto Raptors
The Far Too Early Playoff Bracket Prediction
Play in Round One
(7) Miami Heat over (8)  Cleveland Cavaliers 
(9)New York Knicks over (10) Toronto Raptors
Round Two (for the 8th Seed)
New York Knicks over Cleveland Cavaliers 
Eastern Conference Round One
(1) Philadelphia 76ers  over (8) New York Knicks
(2) Milwaukee Bucks over (7) Miami Heat   
(3) Boston Celtics over (6) Chicago Bulls  
(4) Brooklyn Nets over (5) Atlanta Hawks
Eastern Conference
Semi-Finals
Philadelphia 76ers over Brooklyn Nets
Milwaukee Bucks over Boston Celtics
Eastern Conference Final 
Philadelphia 76ers over Milwaukee Bucks
NBA Championship
LA Clippers beat The 76ers
Philadelphia looks just about good enough to reach the final but not good enough to beat the Clippers even with the addition of P.J. Tucker et al.
While you are here why not check out our Western Conference Predictions.