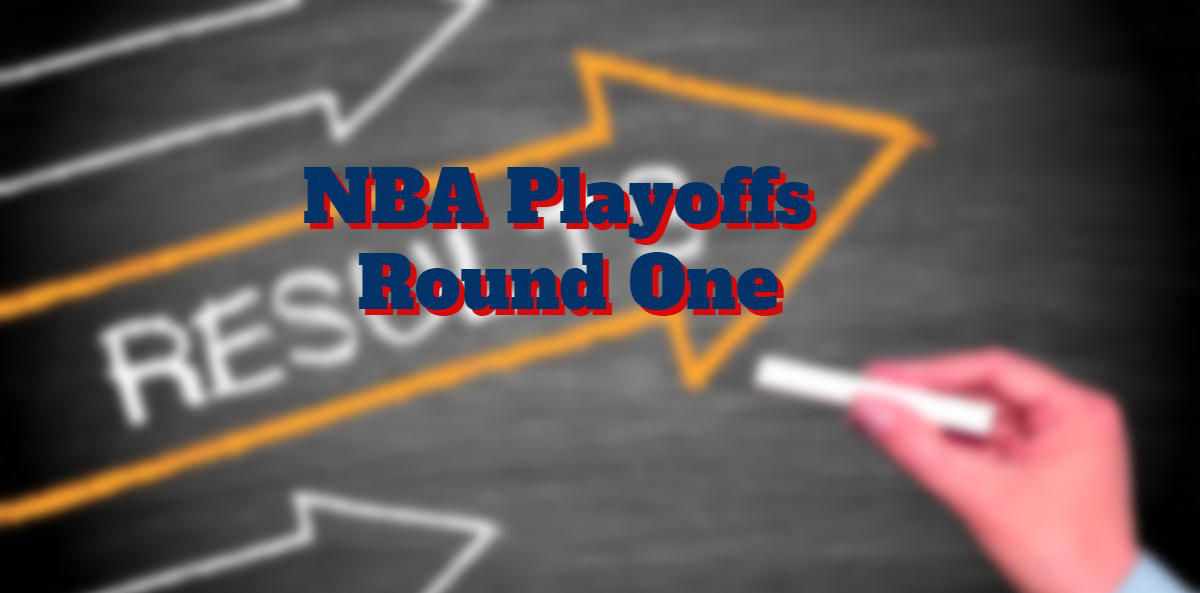 Finally, the play-ins are over and now the playoffs proper are upon us. What an unpredictable season it has been.  Both the LA teams are out and a poor showing from the Trail Blazers, who looked like they were on the up. Also, we are sure that not many saw the top seeds being then Heat & the Suns! Still, Thunder fans (yes I am one) will be pleased with the Clipper's loss as it boosts their Draft Lottery chances.
Anyway, the bracket is now set for round one and our predictions are below. Let's hope we do better than we did with our pre-season selections!
Eastern Conference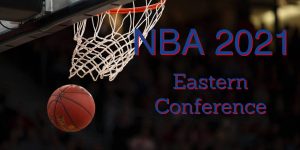 E1 Miami v E8 Atlanta
Prediction Miami 4-1
E4 Philadelphia v E5 Toronto
Prediction 76ers 4-3
E3 Milwaukee v E6 Chicago
Prediction Bucks 4-2
E2 Boston v E7 Brooklyn
Prediction Celtics 4-0
Western Conference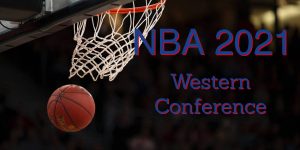 W1 Phoenix v W8 New Orleans
Prediction Suns 4-3
W4 Dallas v W5 Utah
Prediction Zazz 4-3
W3 Golden State v W6 Denver
Prediction Warriors 4-1
W2 Memphis v W7 Minnesota
Prediction Grizzlies 4-3
This would set up the following rather tasty looking clashes…
Eastern Conference Semis
E1 Miami v E4 Philadelphia
E2 Boston v E3 Milwaukee
Western Conference Semis
W1 Phoenix v W5 Utah
W2 Memphis v W3 Golden State
Given our pre-season prediction that the Lakers would win the title, we are far from confident about the above, but did have them beating the Bucks in the final so we could still be half right!
You can see our pre-season predictions for the Eastern Conference here – and our Western predictions too – if you really must!