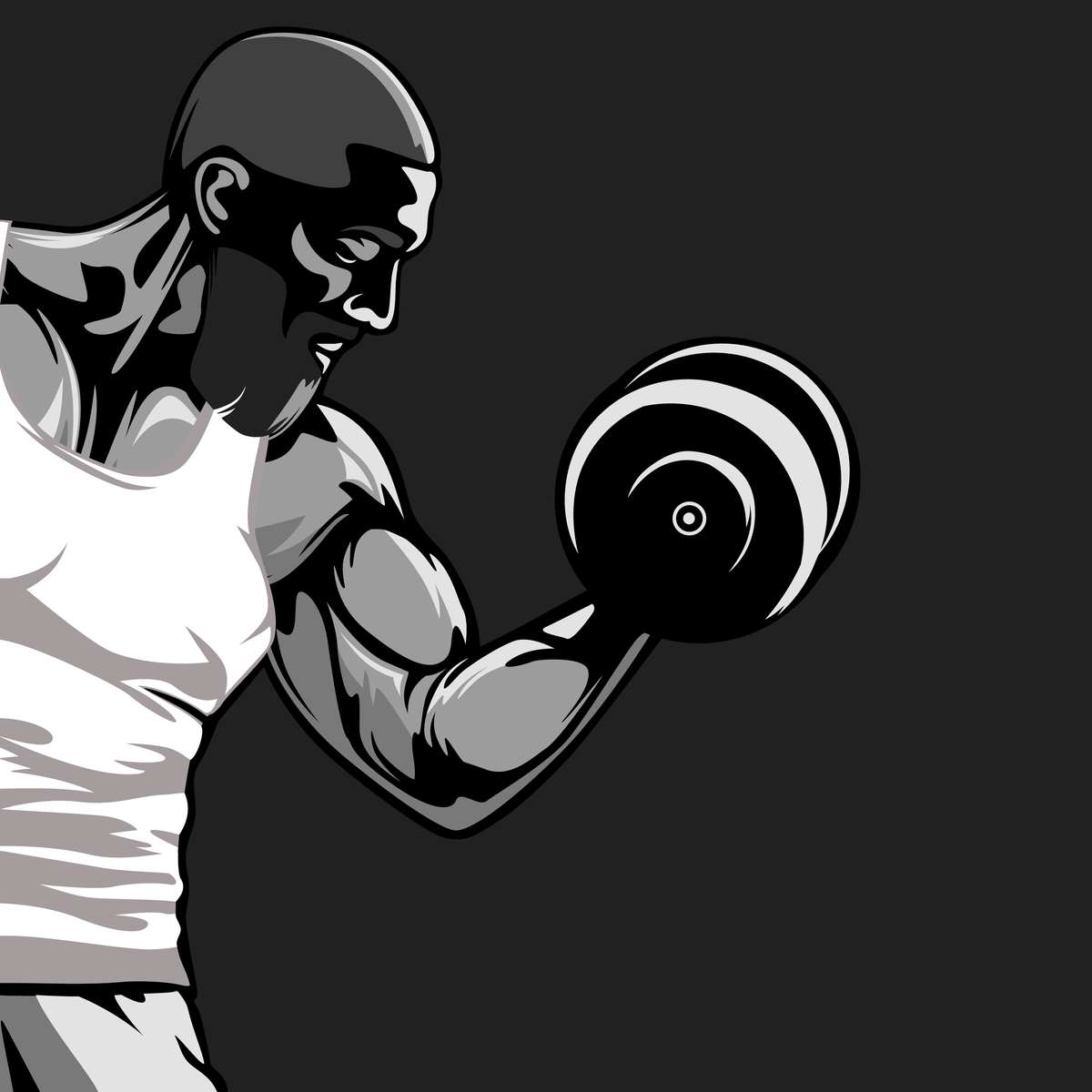 For a lot of hard "gainers" out there, there are 3 main ways of gaining muscles. Weight loss, Bulking, or cutting. Weight loss and cutting are pretty similar however one is slightly different than the other.
Bulking is a natural part of life, however, some people may not understand how bulking works and why people consider bulking an option.
This is typically for those who are wanting to gain weight from eating a large amount of food and constantly gaining weight and or gaining muscle weight. This is where the average person eats loads of calories, typically more than 3000 calories in a day to try and gain more weight.
This could be used to gain weight from being skinny to a decent weight, and or be used to start a new adventure of cutting. Bulking is typically used by hard gainers who are wanting to gain more weight to gain more muscle.
Eating over 3000 calories is typically the advice, however depending on the body type, this may differ, some may see a massive improvement from 2000 calories and others don't see anything unless it's more than 3000!
Did this help?
Banner and Image Credit: