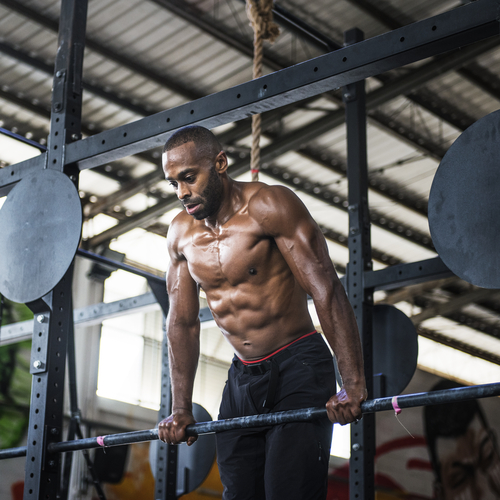 For beginners, this may be hard to do at first, as this will require a lot of upper body strength, however this may also be easy if you don't weigh as much, however here is the proper way to do a muscle up!
For more Five Minutes Fitness videos, click here!
For everything Five Minutes Spare, click here!
Banner and Image Credit: Rawpixel.com