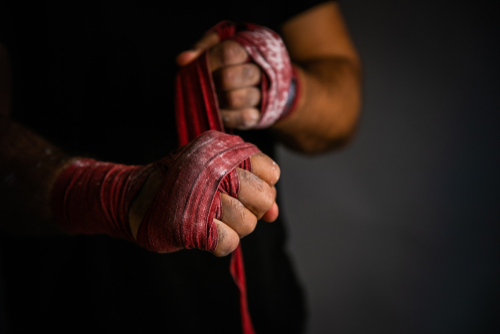 As this becomes a massive sport due to the number of influencers taking part in the sport of boxing, a lot of young teens and young adults are wanting to take part in it.
Here is a video on how to wrap your hands for boxing. Made very easy as this video shows you how to in the best way!
For more videos like this, click here!
Banner and Image Credit: Johnathan Ball