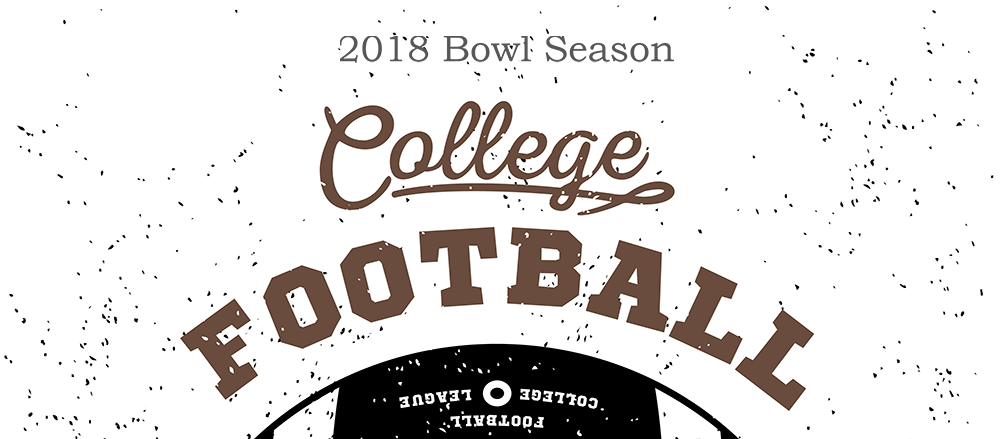 2018 Famous Idaho Potato Bowl MAC v Independent BYU
This Bowl (under various names) has been running since 1997 and normally it is MAC v Mountain West, however this year an Independent team in the shape of BYU has been offered a slot, adding a bit more interest.
The MAC representative is Western Michigan who's 7-5 record was good enough for third place behind NIU and Toledo, had a strange season losing their first two games – heavily against quality opposition, before ripping off six straight wins. However after that things quickly went downhill and they ended up losing 3 on the bounce before recovering in their last game to beat MAC champions NIU. Their wins have not looked too impressive though and NIU had already sewn up the division before the loss to them in the final game.
BYU finished 6-6 but played a fairly tough schedule which included a nice win over Big 10 Wisconsin – who at the time were raked 6 in the country at the time. They also had a nice win over PAC-12 Arizona and a decent win over Hawaii. Loss wise nothing was terrible – Rose Bowl-bound Washington did give them a drubbing but the other losses to Power Five teams were better and their final three losses were by a total of 14 points combined.
We don't expect this game to be a classic and don't see BYU as nearly 2 TD favourites. The spread has come in a bit in the last couple of days and is now 11 points.  We have two teams who are a bit inconsistent but one has played a far better schedule and that's why we fancy BYU to pick up their 15th Bowl win
Our prediction BYU for the win but Western Michigan to hold them within the spread. Score BYU 30-24
For those who like to keep track of these things, we are 5-2 so far straight up and ATS.
Image Credit squarelogo/Shutterstock