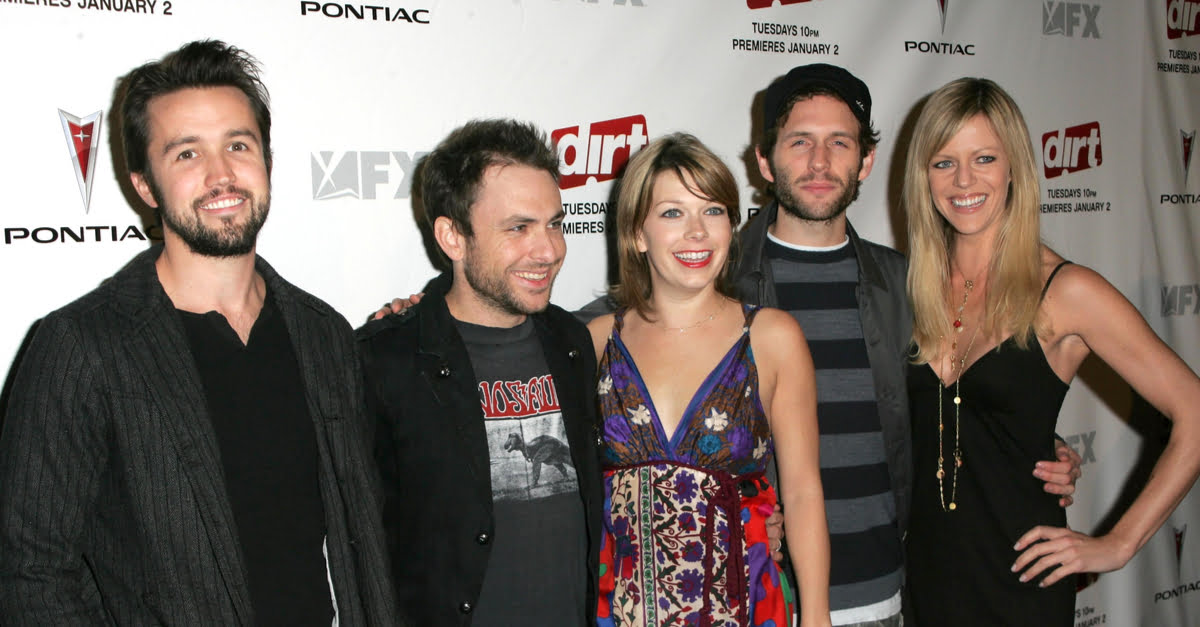 It's Always Sunny in Philadelphia is an American sitcom Television series that depicts "The Gang" who run a bar in South Philadelphia called "Paddy's Pub".
"The Gang", alongside running the bar have several separate adventures that mainly focus on getting rich.
The show is known for its ability to push the limits of dark comedy and pushing the boundary on several social topics.
It's Always Sunny in Philadelphia
The Characters of It's Always Sunny in Philadelphia
Mac
Ronald "Mac" Mcdonald played by Rob McElhenney is one of the Co-owners of Paddy's Pub. He is also self-placed head of security for the bar. Throughout the show, Mac tries to demonstrate how tough he is and multiple episodes revolve around this particular topic. Throughout the seasons' Mac battles with his weight, and often he refers to his gaining weight as 'Cultivating Mass'. The weight gain is real and is deliberate and below is McElhenney discussing the weight gain for the show.
Mac is a very insecure character and continuously looks for the approval of others, in particular, his father, who is a criminal who is in prison for the majority of the show, his emotionally absent Mother and Dennis.
As the show develops so does Mac's relationship with God and his Christian beliefs. Macs sexuality is often a primary focus within episodes, and the conflicts this creates with his religious beliefs.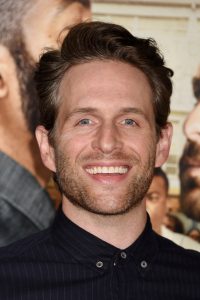 Dennis
Dennis Reynolds played by Glenn Howerton, is another one of the Co-owners of Paddy's Pub. His role within the bar is Bartender. Dennis has what can only be described as the ultimate "god complex", and he refers to himself as a god on multiple occasions. Dennis is a womanizer and has developed the D.E.N.N.I.S. System for picking up women. He also uses what he calls as 'the implication' as a strategy for making sure women sleep with him. Dennis is the twin brother of Dee, who generally have an unhealthy relationship. Their father is believed, to be Frank Reynolds; however, as the show develops, it is revealed that Frank is not their father.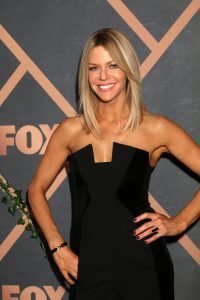 Dee
Kaitlin Olson plays Deandra "Sweet Dee" Reynolds. Dee is not a Co-Owner of Paddy's Pub; however, it is mentioned within the show that at a point, she has 100% right s to the bars merchandising. Dee is generally the butt of most jokes for the rest of the gang and is often referred to as a bird. Dee's big dream was to be an actress but has failed miserably. Throughout the show, dee tries to show off her acting skills by making impressions and creating characters. She generally thinks of herself as a funny character, but usually, her attempts at humour come across as offensive.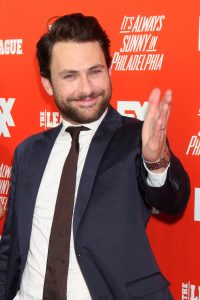 Charlie
Charlie Day plays Charlie Kelly. Charlie is another Co-owner of Paddy's Pub. However, it is explained within the show that he has traded his shares for items and favours, one of which was half a sandwich.
Charlie's primary role in the bar is the janitor which the others refer to as "Charlie work". Charlie is not well educated and is unable to read and can barely write. However, on occasion, Charlie performs talents such as singing and playing the piano. More noticeable is his creation of the play "The Nightman Cometh".
Charlie's mother is very protective of Charlie. The father of Charlie is unknown; however, as the show develops, it presents the possibility that Frank is the father of Charlie.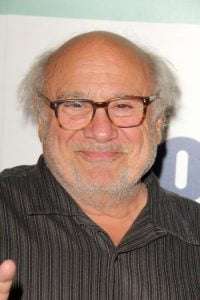 Frank
Danny Devito plays Frank Reynolds, who joins the gang at the start of season two. Frank is introduced as the father of Dee and Dennis.
Frank is wealthy and therefore finances the gangs' exploits.
As the show progresses, franks character becomes more flavoursome, and his antics become racier.