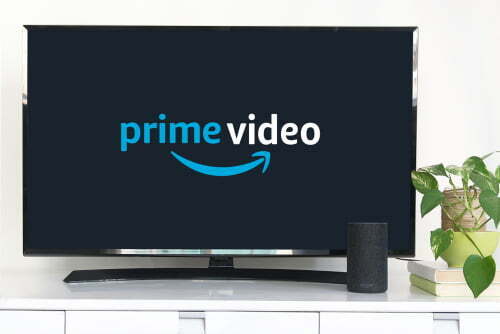 A movie has been created to take everyone through the tragic times of World War 2. When Adolf Hitler was in charge and starting a war with the world. This movie will take you on a journey through Anne Frank's life and will show you what she went through growing up.
Kitty, who is the imaginary girl who Anne Frank wrote to during the 1940s during World War 2, seeks out the deceased diarist while also inspiring a wave of modern social injustice for refugees during this sad time.
This movie was released in 2021 and has a star rating of 6.4/10. Also winning one award and being nominated for 4 more awards.
Find it on Amazon by clicking here!
Where to Watch?
prime video
Banner and Image Credit: Juan Ci