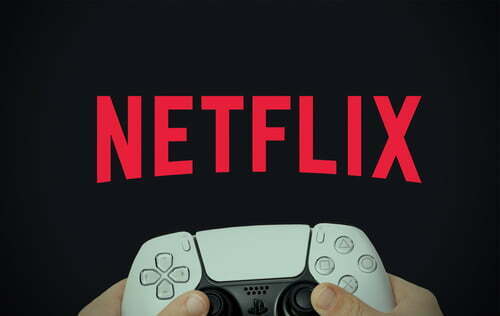 Over the past few years, Netflix has been the number one streaming platform in the world, with millions of people using their platform to stream their videos. They have a number of incredible movies and a number of interesting picks. There is one thing that Netflix have been wanting to do since the beginning of time. Becoming a video game studio.
Netflix was rumoured to start a games studio a while ago, however nothing was done and or said since then.
Based in Helsinki, Finland, this project will be led by former Zynga and EA executive Marko Lastikka.
Over the year, Netflix have been purchasing small gaming companies to help with this project. Oxenfree developer Night School Studio.
"[It] will bring a variety of delightful and deeply engaging original games, with no ads and no in-app purchases." said Amir Rahimi.
In April, Netflix announced a loss of 200,000 subscribers, it first quarterly loss since 2011. Its share price dropped by 35%, wiping more than $50bn (£46.5bn) off the firm's market value.
Netflix then lost almost a million subscribers between April and July 2022, the biggest in its history, though it still has more than 220m subscribers worldwide. Stated the BBC.
For more Entertainment news, click here!
Click here for our YouTube channel!
For everything Five Minutes Spare, click here!
Banner and Image Credit: Miguel Lagoa