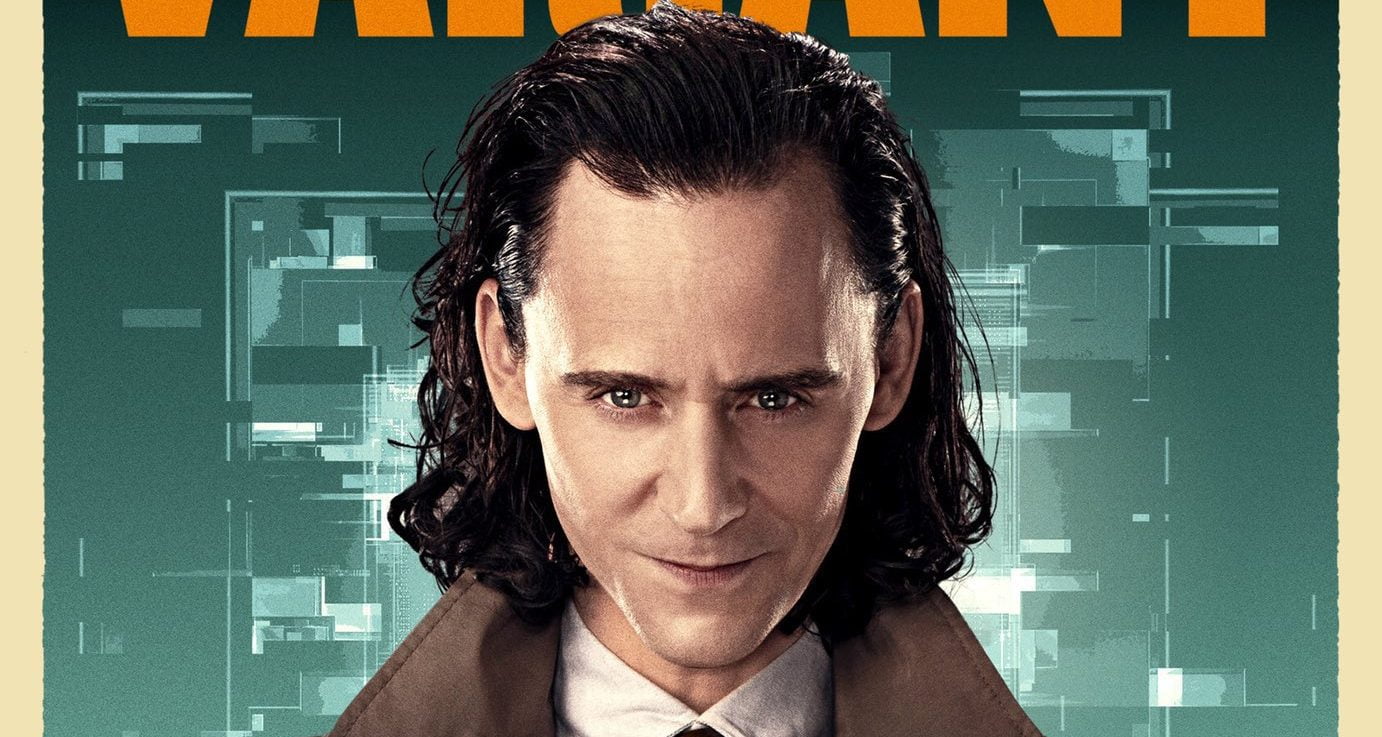 After Marvel and Disney's run of success bringing the MCU into a series format. Tom Hiddleston has dropped that Loki Season 2 will start filming this summer.
CONFIRMED: '#Loki: Season 2' Will Start Filming This Summer in England.#TomHiddleston
Source: https://t.co/2CfVSebBlk pic.twitter.com/BAvHdzfMu2

— Tom Hiddleston | HiddlesPage (@HiddlesPage_) February 1, 2022

Loki season one is available on Disney+  [fms_dis_btn url="https://www.disneyplus.com/en-gb/series/loki/6pARMvILBGzF"]
In the first season, we saw Loki as a Variant being captured by the TVA and recruited to help hunt a variant of himself from another timeline who was wanting to destroy the TVA. The ending opened up the Multiverse after the destruction of he who remains a variant of Kang, allowing Marvel to really hit the multiverse with Spiderman: No way Home and the upcoming Doctor Strange 2: Multiverse of Madness.
It will be very interesting to see what Loki season 2 will have in store for us.