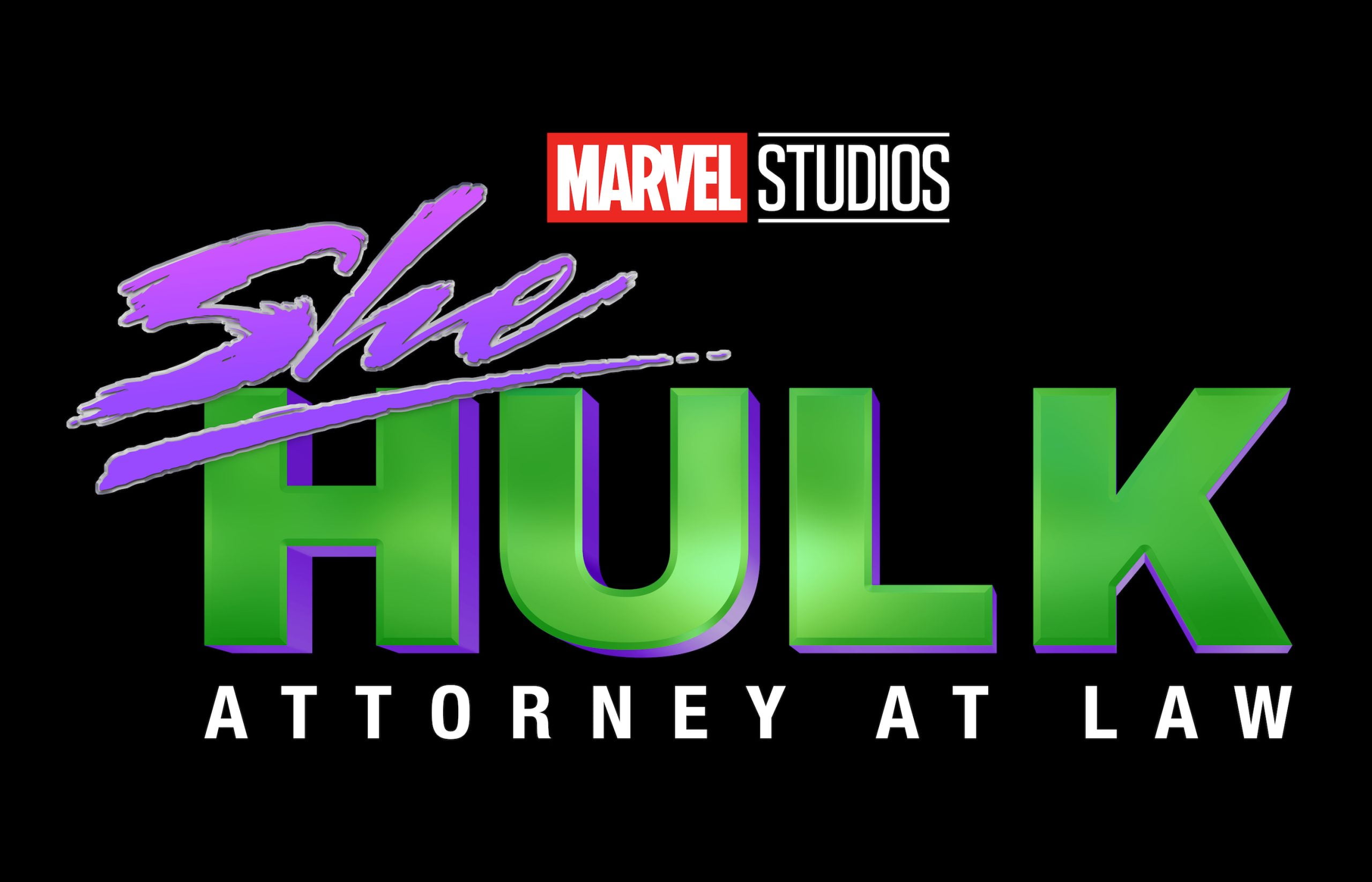 She-Hulk Episode 5 "Mean, Green, and Straight Poured into these Jeans"
She-Hulk Episode 5 kicks off with a recap of the previous events in Episode 4 where Titania has sued Jen Walters for the use of the name She-Hulk that she has now Trademarked.
The episode goes on to hammer this home with Jen Walters seeing a series of ads with products being sold under the name of She-Hulk by Titania.
She-Hulk, threatened with the termination of her position at the law firm, teams up with Mallory Book to take down Titania in court.
They won the case by demonstrating that She-Hulk had used the name long before Titania claimed it as her trademark. Their main allies are the men from the series of She-Hulks's dates, as seen in the previous episode.
Nikki and Pug go on a mission to source a new look for She-Hulk, and they find Luke Jacobson, a superhero costume designer. Luke agrees to make a series of suits for She-Hulk. Later we see a sneak peek of the new Daredevil helmet.
Review
The story now moves to introduce Daredevil to the mix as we pass the halfway point of the series. I hope that the introduction of a fitting suit to she-hulk is a nod to future improvements to the CG visuals of She-Hulk.
We have so far seen very little in regard to the development of the overall story arc. However, with what appears to be all main elements now introduced, This should improve the show's pace as we hit the final four episodes of Season 1.
Don't get me wrong, this is still a very decent show, but I personally think it has fallen victim to the shorter episode times, which has meant we haven't seen the story develop in the way we have been used to in previous works from marvel studios.
Going forward, I am still hanging on the edge of my seat to find out what is happening with the Hulk in Sakkar. The introduction of Matt Murdock and Daredevil should catapult the show or at least has the potential to bring some much-needed excitement.
Did anyone else spot a little homage to Deadpool in the show credits in the form of a shoe?