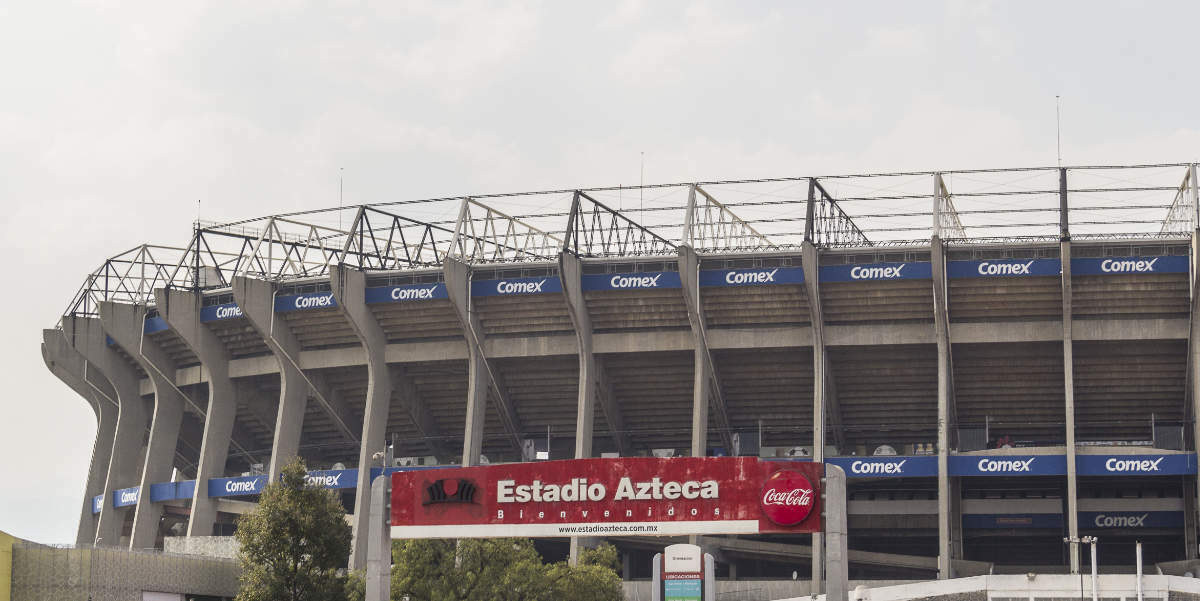 Week Eleven is in the bag, however with seven weeks still to go every team still has the chance to run the table and make the postseason. Such has been the unpredictable nature of 2022 that even the 1-8-1 Texans are mathematically still alive. Their season should be done and dusted this weekend though as they face the Dolphins on the road. That would give them the dubious honour of being the first team eliminated two years running.
On a cheerier note, they will at least be in the running for the No one overall pick in next year's draft.  Speaking of which the Philadelphia Eagles must be loving how things are panning out. They moved to 9-1 all be it rather, fortunately, however they hold the Saints 1st round pick in 2023. Right now that would be a top-10 pick.
Our game of the week was Dallas vs. Minnesota which pitted two of the NFC's best teams. Sadly for the neutral (or Vikings fans), it was far from a thriller as Dallas bounced back from last week's narrow loss to the Packers in some style. The Cowboys have a run of winnable games coming up and suddenly look like genuine Super Bowl Contenders.
Another Bad Night In Wisconsin
The same can't be said for the Packers though who dropped their seventh game of the season. Still when you let both your top wide receivers walk and replace them with rookies what do you expect? It looks like Aaron Rodgers last season in Green Bay will be more of a damp squib than a fireworks display.
Finally, the final international game of the season lived up to expectations with San Francisco putting in a solid performance. Jimmy Garroppolo had a four-TD night and recent signing Christian McCaffery repaid another chunk of the cost with over 100 yards of offense. They are looking menacing!
Anyway, the week's results are below…
2022 Week Eleven Results
Thursday Nights Game
Tennessee 27 @ Green Bay 14
Sunday Early Games
Chicago 24 @ Atlanta 27
Cleveland 23 @ Buffalo 31
Philadelphia 17 @ Indianapolis 16
New York Jets 3 @ New England 10
LA Rams 20 @ New Orleans 27
Detroit 31 @ New York Giants 18
Carolina 3 @ Baltimore 13
Washington 23 @ Houston 10
Sunday Late Games
LV Raiders 22 @ Denver 16 (OT)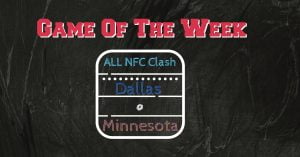 Dallas 40 @ Minnesota 3
Kansas City 30 @ LA Chargers 27
Sunday Night Game
Cincinnati 37 @ Pittsburgh 30
Monday Night Football In Mexico
San Francisco 38 @ Arizona 10
Bye Week Teams
Miami, Seattle, Tampa Bay & Jacksonville
You can check out our earlier predictions for the above games here.
Header Image: Ulrike Stein/Shutterstock.co,