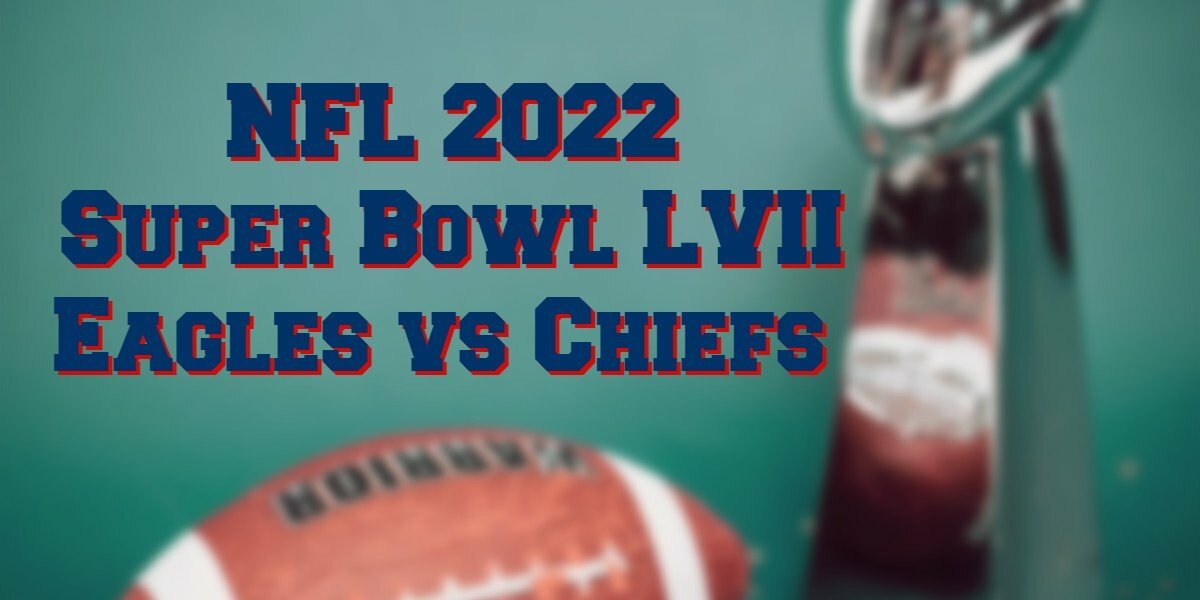 The 2023 Super Bowl is finally upon us and it features the two number-one seeds. The expectations are high for this game,  and there is every reason to believe that it will live up to the hype.  The Eagles pretty much dominated the NFC this year going 13-4 before cruising through the playoff rounds.  The Chiefs also finished 13-4 but their path to the final was hard-fought. They were the league's highest scorers and they also had the most touchdowns.
So who do we think will win?
Philadelphia Eagles Strengths
Much of the Eagles success was based on their ground game. They had a near-incredible 32 rushing touchdowns, by far the most of any team. QB Jalen Hurts contributed to this, however much of the success was down to the run-blocking by their offensive line. If the Eagles can get their run game going early they have a good chance at dominating time of possession. If they don't though they could struggle.
Kansas City Chiefs Strengths
The Chiefs have this year's MVP quarterback Patrick Mahomes and that pretty much sums up their main strength. Give him time and he will pick any defence apart, plus he is elusive and good at avoiding being sacked.  If he is fully fit then the Eagles' secondary is in for a torrid day. They are also used to the pressure of Super Bowl day having been here three times in the last four seasons. The Chiefs are masters of the comeback so even if they are trailing don't write them off until the clock expires!
Overall Winner
We expect it to be close, however, the Eagle's ferocious pass rush combined with their superior ground game should be just about enough to edge it.
Predicted Final Score
Philadelphia Eagles 27 Kansas City Chiefs 21
Before you go why not check out one of our NFL quizzes? We have one for every team and are adding new ones all the time.