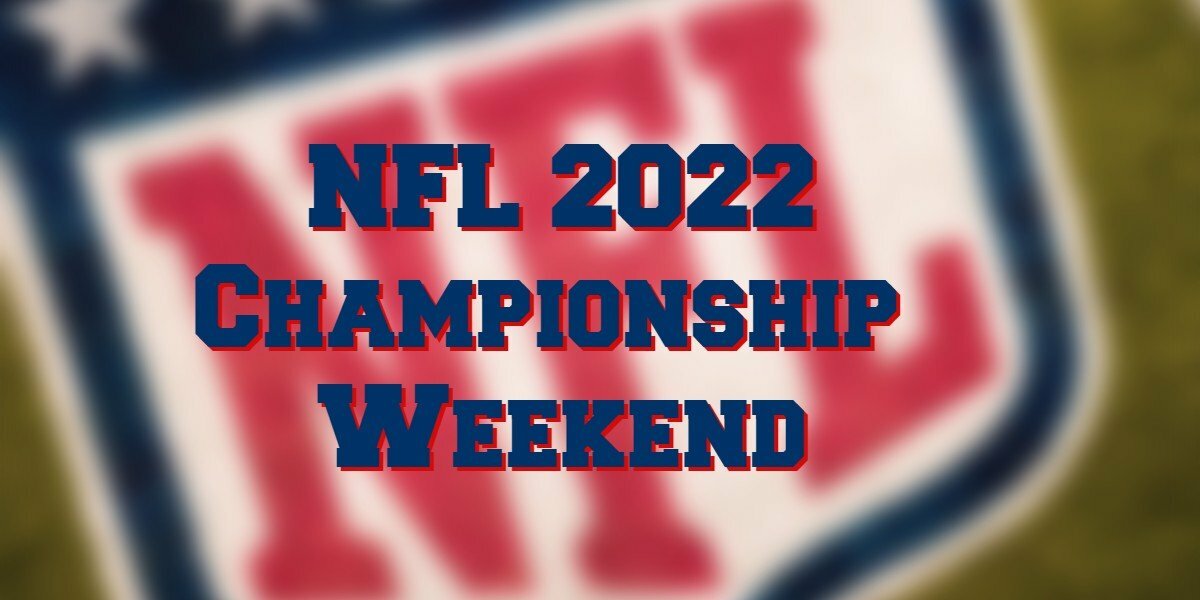 NFL Conference Championship – Then there were four…
Although it has been a bit of an unpredictable season there are three familiar faces in the final four in 2022. In the AFC we have a repeat of last year's final, and if it is as entertaining then we are all in for a treat. Last year the Bengals edged past the Chiefs in OT, and it wouldn't surprise us if this year's game was just as close. Both teams look even better this year, with the Bengals having rebuilt their O-Line while the chiefs have taken the loss of Tyreek Hill in their stride.
Over in the NFC San Francisco will be hoping to go one better this time. Last year they lost narrowly to the eventual winner the LA Rams, however, they look much stronger offensively this time around. The addition of Christian McCaffery has helped and of course, they might have found a new franchise QB in Brock Purdy. Purdy who was 2022's Mr Irrelevant is on an eight-game winning streak and remains unbeaten as a starter. This game will be by far his biggest test to date though.
Jalen Hurts
The Eagles have dominated both sides of the ball this year and are ranked in the top ten in virtually every category both offensively &  defensively.  In Jalen Hurts they have one of the league's best dual-threat QBs. The only concern for Eagles fans is their pass rush which is good but not great. If they can get pressure on the young Rookie QB then they should punch their ticket to the Super Bowl. We thought earlier in the season that the McCaffery trade might be enough to get the Niners to the Super Bowl, however, experience counts at this level and The Eagles look to have the edge.
We expect both games to be close and OT is a distinct possibility. So stock up on the Beer and Pizza as it could be a long weekend.
Our predictions are below…
NFC Conference Championship Prediction
San Francisco 49ers 17 @ Philadelphia Eagles 20
AFC Conference Championship Prediction
Cincinnati Bengals 30 @ Kansas City Chiefs 27