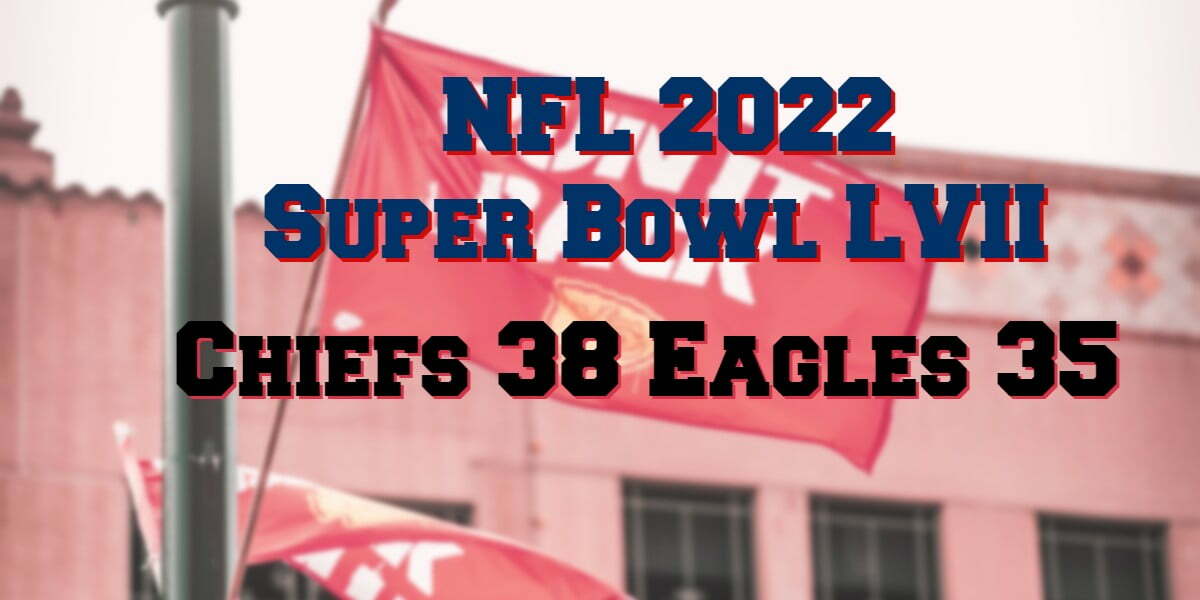 The Kansas City Chiefs came back from a 10-point deficit at halftime to win a thrilling Super Bowl LVII 38-35. The game lived up to the hype in every respect other than the Eagles' defense not showing up while Patrick Mahomes showed that even an injured leg can't stop him.
Maholmes the MVP threw for 3 Tds as he led the Chiefs back from a 24-14 halftime deficit. However, the pick of his highlight reel was his 26-yard scramble deep in the fourth quarter which was instrumental in setting up their winning field goal.
Not Phillies Night
The Eagles played their part in making this one of the most entertaining finals in years. They had more offensive yards and also dominated time of possession, however, they couldn't finish the game off. Eagles QB Jalen Hurts put in an MVP-worthy performance throwing for 304 yards and a TD and also rushing for three more! However, his costly fumble did allow the chiefs back into it and their much-vaunted defense couldn't muster a sack. That fumble recovery proved decisive in the end and it was the Chiefs who ended up celebrating their second success in four years.
Final Score
Kansas City 38 Philadelphia Eagles 35