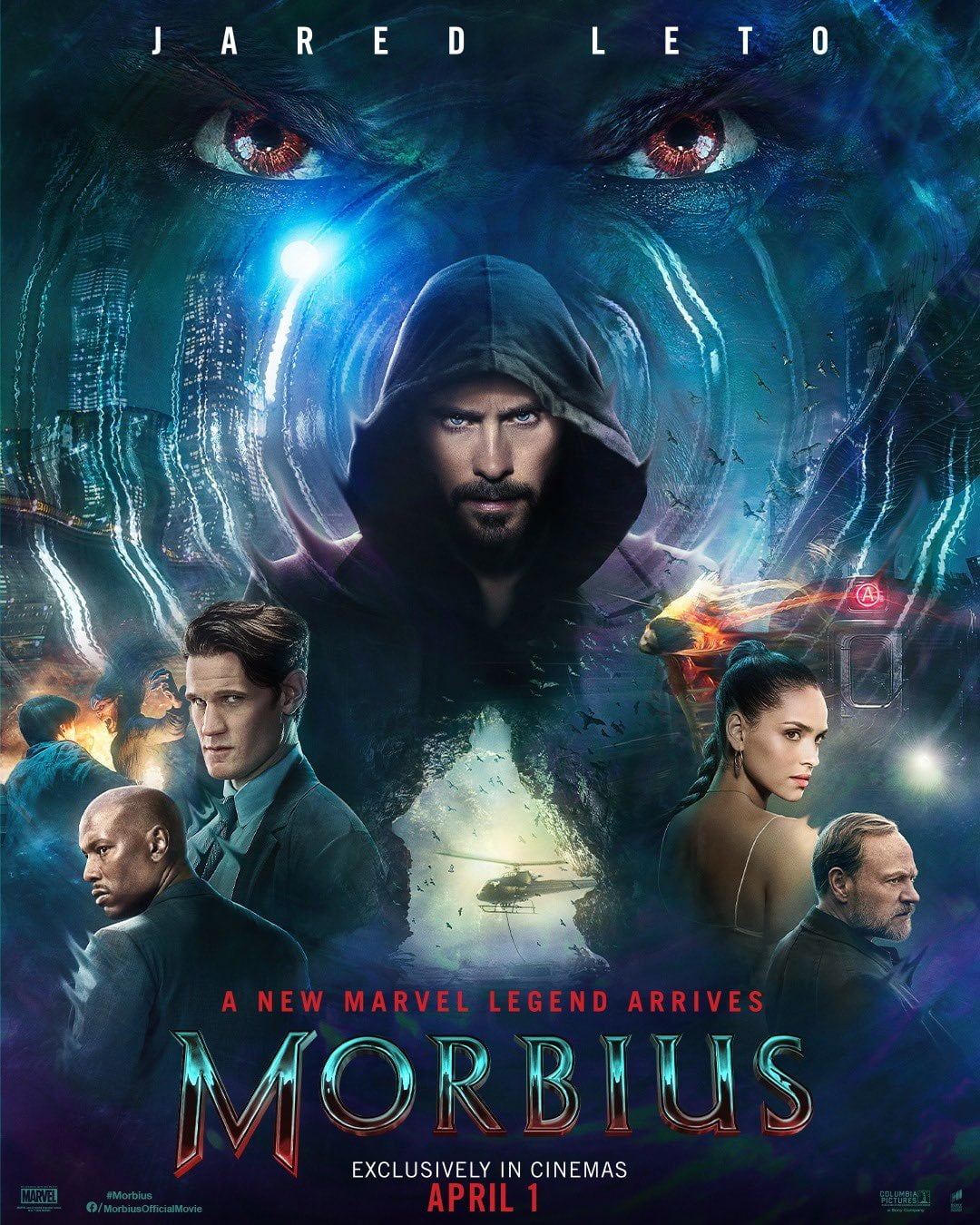 Another movie, another Spiderman. Spiderman is one of the most popular superheroes in the history of superheroes, with this one character managing to have one of the highest-grossing movies in the world! There has been confirmed that there is another Spiderman in their universe, however, the Spiderman we all know is Andrew Garfield's…
With this in mind, who else could be in this Universe, and how they could be in it?
Theory number 1!
The first and more common theory is that Morbius and Vulture's universe is Andrew Garfield's Spiderman. This is because in The Amazing Spiderman 2, there have been some other easter eggs that were given at the end of the movie.
Both of the current villains were at the end of The Amazing Spiderman 2 movie. Showing the vulture's costume at the end and using the code name Morbius on the table at Oscorp.
More than likely, this is the one that will happen, however, if Andrew Garfield wants to come back to the role of Spiderman after No Way Home is the issue. As he says he would only return if the story made sense.
Theory number 2!
A brand new Spiderman! Only joking, maybe when Doctor Strange messed with the Multiverse, the Vulture actually came back from another universe as he went to say Sony-verse and then came back to the MCU where Morbius was waiting.
This is less likely as Sony have confirmed that he is in the same universe as Venom, who is believed to not be in the MCU. So having Tom Holland's Spiderman is less likely to appear, same with Tobey after the most recent leaked information around this Spiderman.
Banner and Image Credit: Sony/IMDb/Marvel