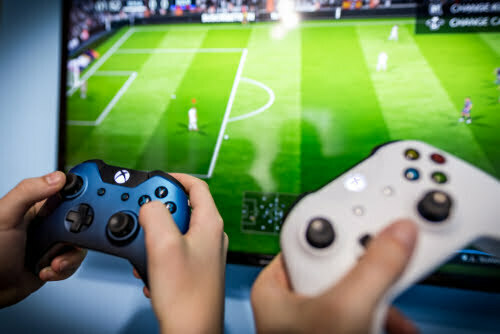 Everyone upon everyone knows about FIFA's lifespan, the way things work with this game is wierd compared to other games, if the game has the team of the season happen, that is the end of the game. 
For some users, FIFA is now over until the next FIFA comes out, others will wait for all the promos to be released to get the best of the best from the game, however nowadays, this will be the end of FIFA for some users.
The game has had some incredible fans, including some famous footballers returning to the game to gain a lot of following. Such as De Bruyne, Felix, and many more!
This is the end of a great era. The end of another FIFA, and the end of the last ever possible FIFA created by EA Sports! End of an Era and an end to something great. Most fans will agree with this.
Team of the Season was great with some fans believing they rushed this out, some fans believe they missed a lot of famous footballers out and others believe that there should have been more than what they did!
Banner and Image Credit: icemanphotos